Universal
Mix and match antisera with different Grifols platforms, DG Gel cards, and instruments.
Universal liquid antisera
Validated to work with DG Gel cards
Supported by all DG Gel system platforms
Compatible with lab upgrades
Flexible
Customize profiles without stocking several different fix profiles or wasting reagents.
Antisera can be used with DG Gel Neutral, DG Gel Coombs, or DG Gel Anti-IgG cards
DG Gel cards are always used 100%
For additional adaptability, some dual antisera can be used for conventional tube testing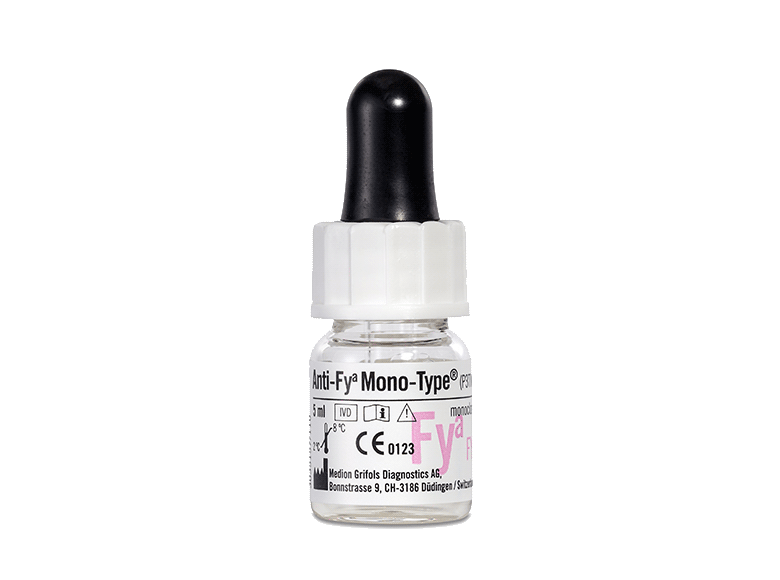 Reliable
Interpret reliable results from clear, consistent, and stable measurements.
Stable and clear results provide easy-to-read reactions
Minimal training required
DG Gel cards and platform compatibility help improve stock management