Deliver certainty to patients with high-quality antisera.
Grifols has a proven track record for producing reliable antisera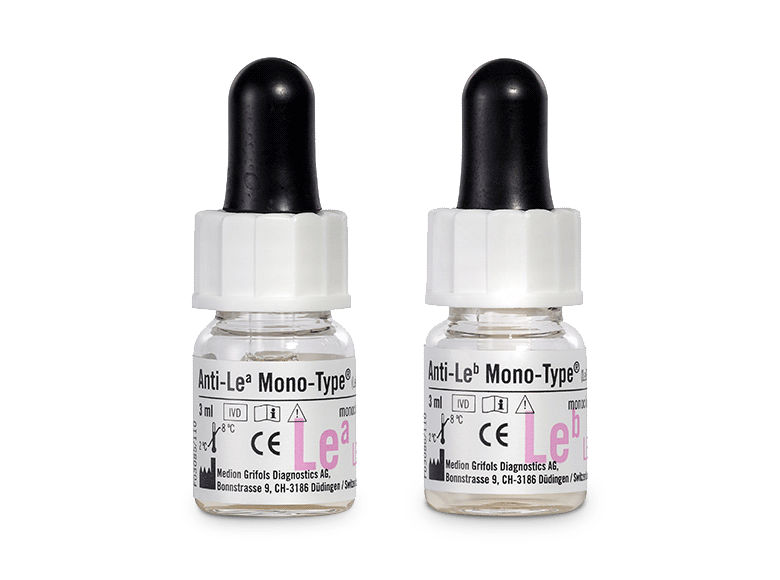 Choose from a wide range of antisera formats.
Grifols continuously develops new products, in accordance with market demands
Extensions to the range of conventional antisera are planned for the future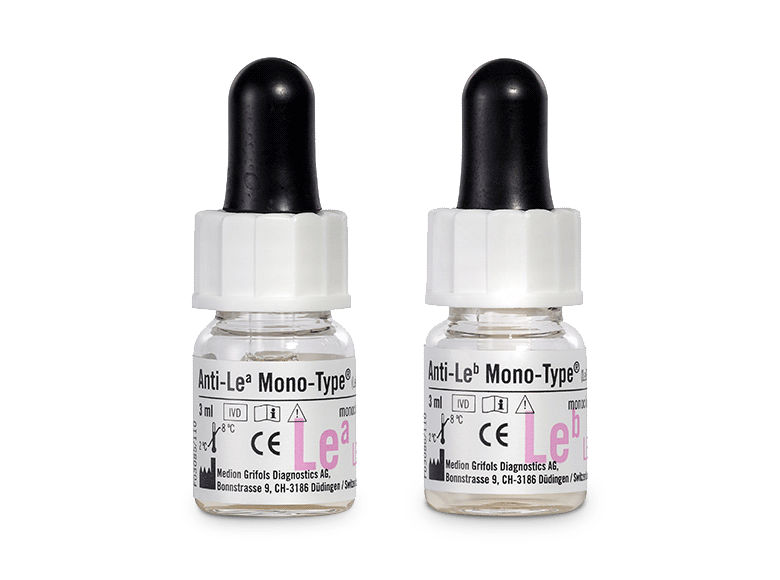 Simplify ordering, logistics, and paperwork with the help of Grifols customer service and after-sale technical support.
Benefit from all Grifols areas of expertise
One point of contact for all DG Gel system inquiries
Easier stock and shipment handling with a unified delivery schedule