DG Gel System
Comprehensive and scalable blood typing system for performing pretransfusion compatibility tests using the DG Gel card technology, including a complete line of gel cards and reagents to efficiently type patients and identify donor match.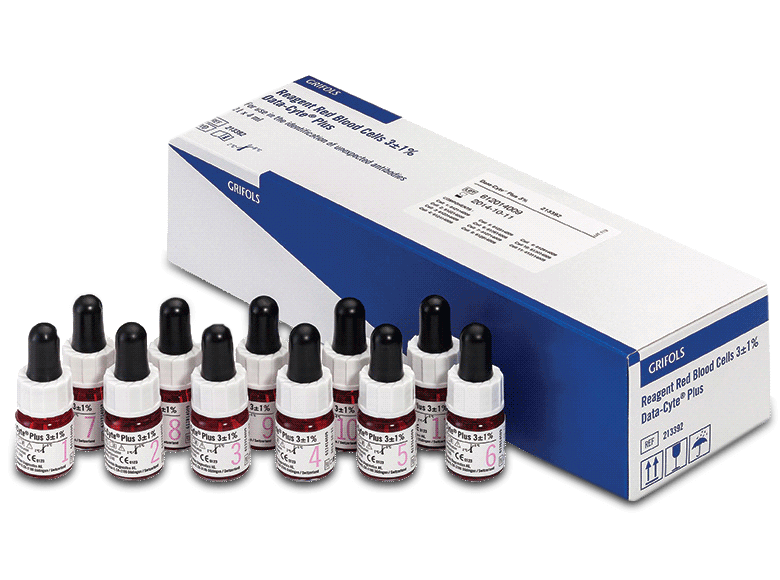 Conventional Serology Reagents
A wide range of 3% and 5% reagent red blood cells, antisera, internal quality controls, enhancing media, and auxiliary solutions for conducting conventional blood typing techniques with confidence and simplicity.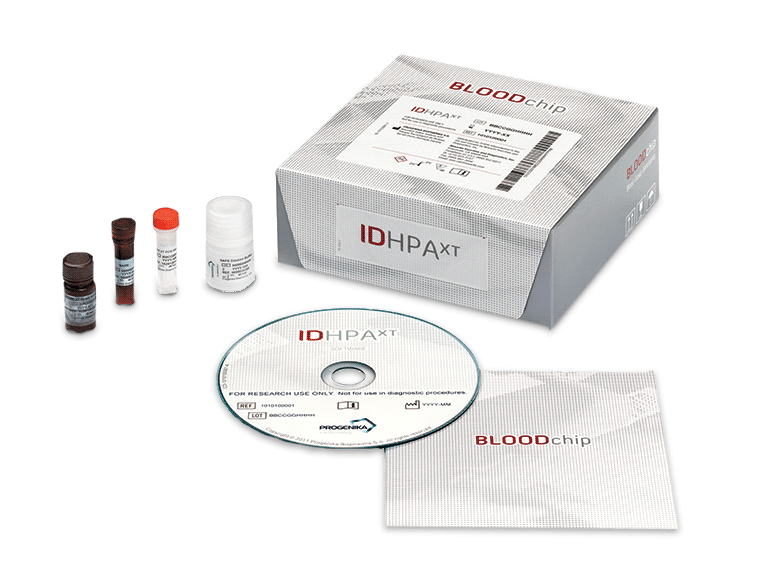 Blood Group Genotyping
Blood group genotyping solutions for typing individuals who may not be suitable for traditional blood typing methods due to recent transfusions, autoantibodies, or other limitations.