Reliable
High-quality ELISA test kits help solve the puzzle of autoimmune disease.
High clinical correlation
Excellent antigen source available (recombinant or native)
Long shelf life of 2 years from the date of manufacture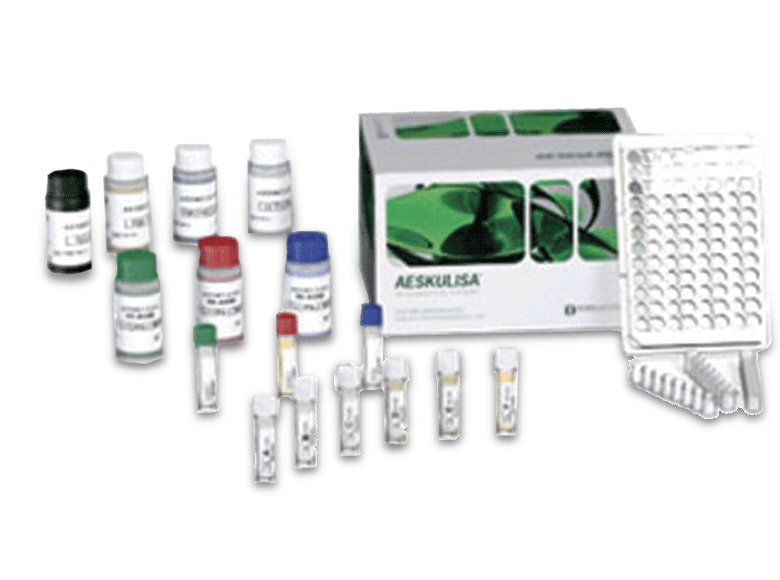 Flexible
Streamline operations with quick and easy installation and training, with user-friendly software and automated maintenance.
Choose to run the kit as qualitative or quantitative
Common reagents and protocols
Automation friendliness
Compatible components
Multiple conjugates included per kit*
* For important routine markers like Cardiolipin, B2GP-1, and RF as well as for specialized tests like Serine or Phosphatidic acid.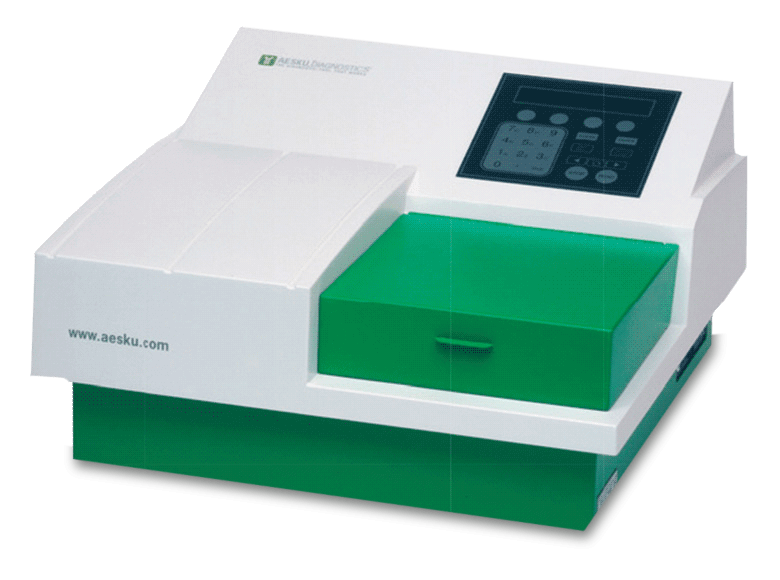 Broad Range
Stock the widest available range of standardized ELISA tests for all major autoimmune disease groups.
Rheumatology
Gastroenterology
Thrombosis
Vasculitis
Hepatology
Diabetes
Thyroid autoimmunity
Hemostasis
Lyme disease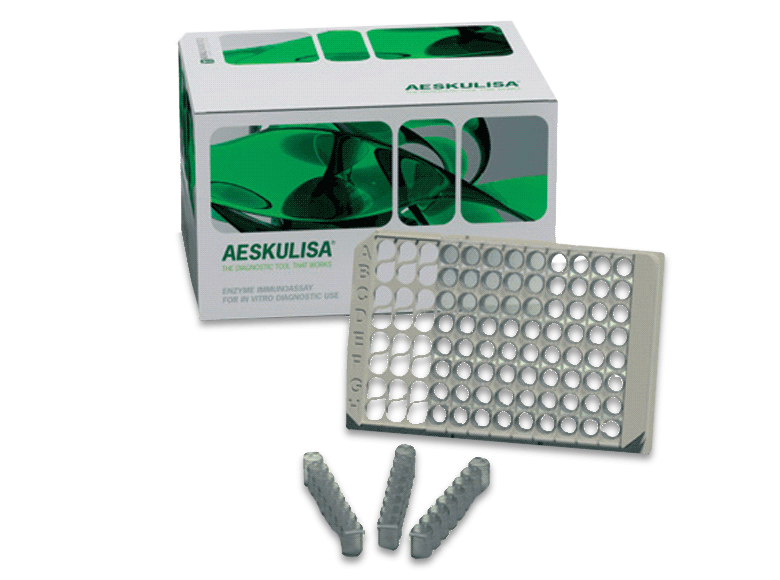 All in One
Improve lab throughput and reduce diagnosis time with AESKULISA test kits developed with the "ONE" AESKU concept.
One protocol
One predilution ratio
One buffer system
One substrate
One stop solution
One plate frame
One calibrator range
One cut off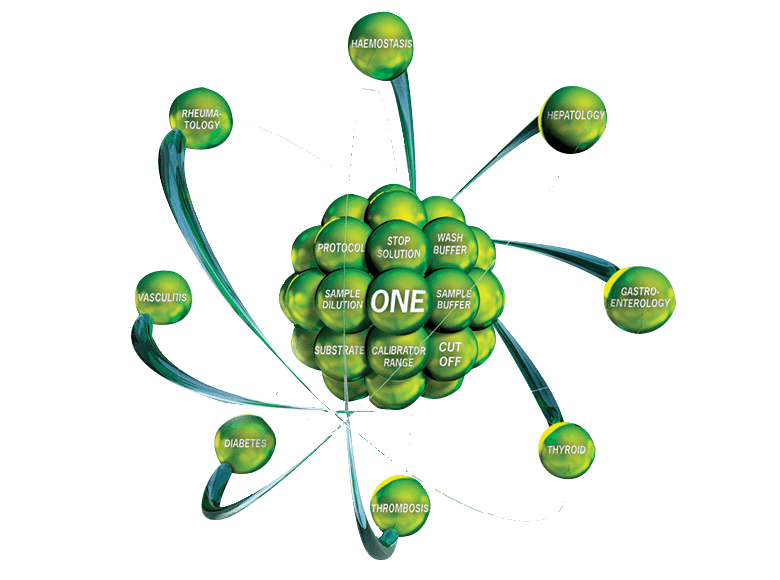 Aeskulisa Box - Related Products