Efficient
Increase productivity with a fully integrated, high-throughput system.
Built-in LED microscope captures images
Software suggests sample pre-classification positive/negative and pattern for processed slides, which can then be sorted to save time
Patented sample probe with 3 independent needles improves slide processing speed, prevents slides from drying out, and reduces the risk of contamination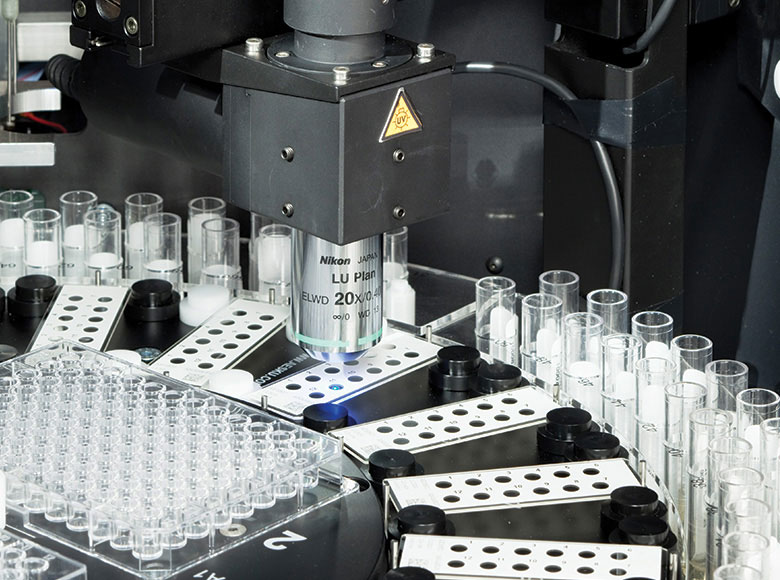 Traceability
Ensure laboratory accreditation compliance with a sample and slide barcode reader that traces the whole process.
Barcode readers ensure sample and slide traceability and eliminate time and errors associated with manually entering long patient ID numbers
AESKUSLIDES IFA slides are barcoded with all necessary information (reference, lot, etc), including a unique serial number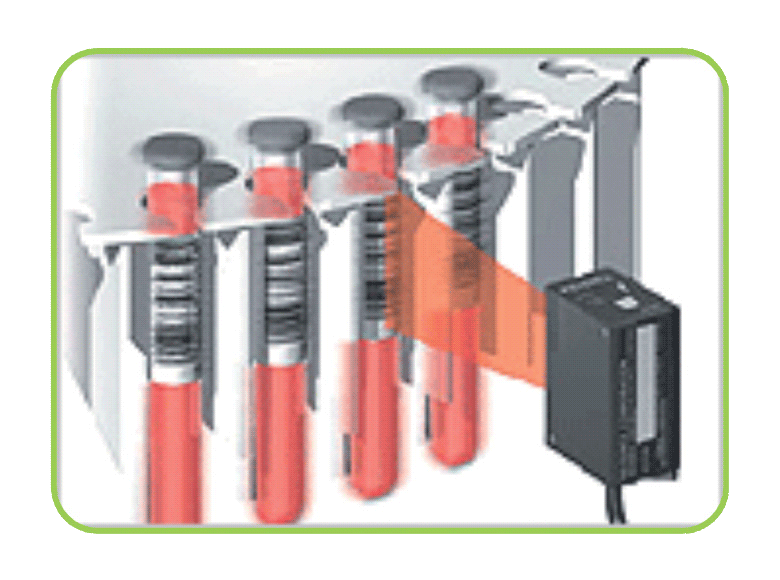 Automation
Reduce hands-on time and improve standardization through a completely automated IFA process.
HELIOS processor performs all IFA process steps automatically
Built-in camera performs high-tech autofocus algorithms so that clear pictures from the wells are stored according to user-specified positions
Mounting medium dispenses to complete processing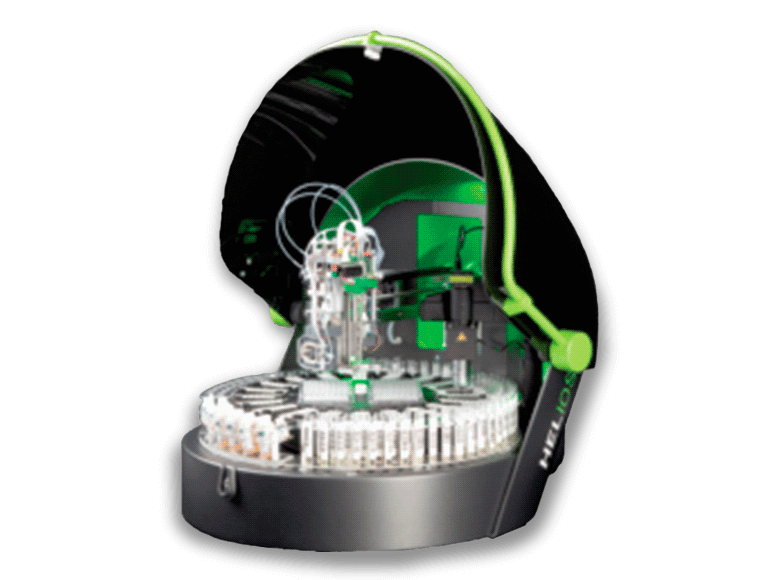 Small Footprint
Maximize lab space with a compact all-in-one system.
Slide processing and reading in one system
No darkroom needed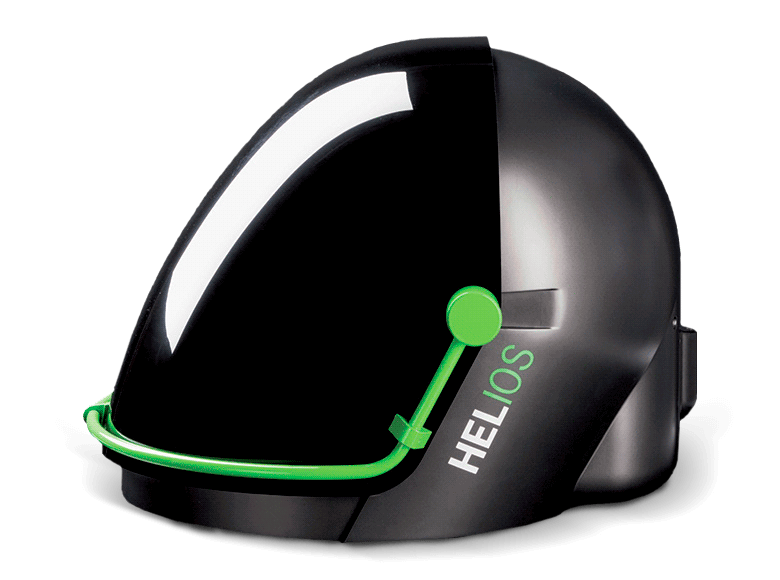 Helios Box - Related Products