Easy to learn, easy to use
Flexible architecture.
Adaptable to different laboratory scenarios
Improved rules for customization of any laboratory workflow
Multi-site, multi-lab, multi-LIS
Connect to LIS (ASTM,HL7) and connect to any analyzer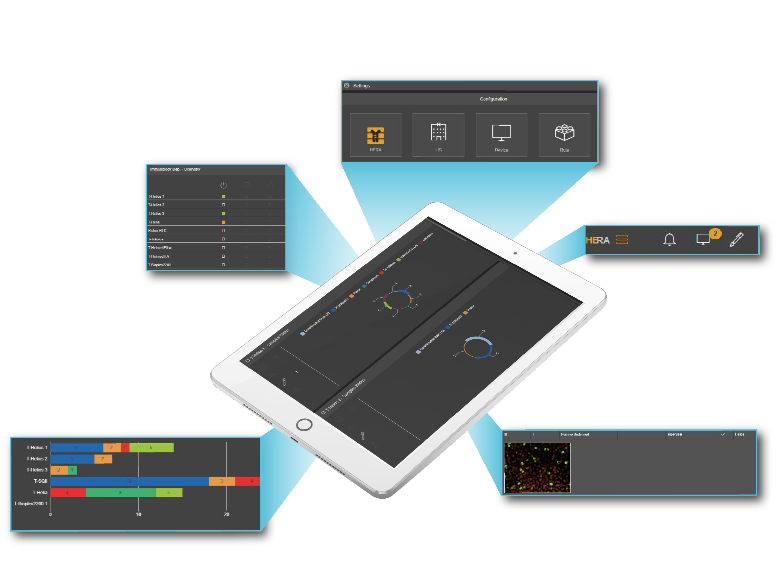 Laboratory automation management software
Powerful expert control system.
Smart gateway between analyzers and the LIS
Highly flexible software solution
Full connectivity and result management
Scalable solution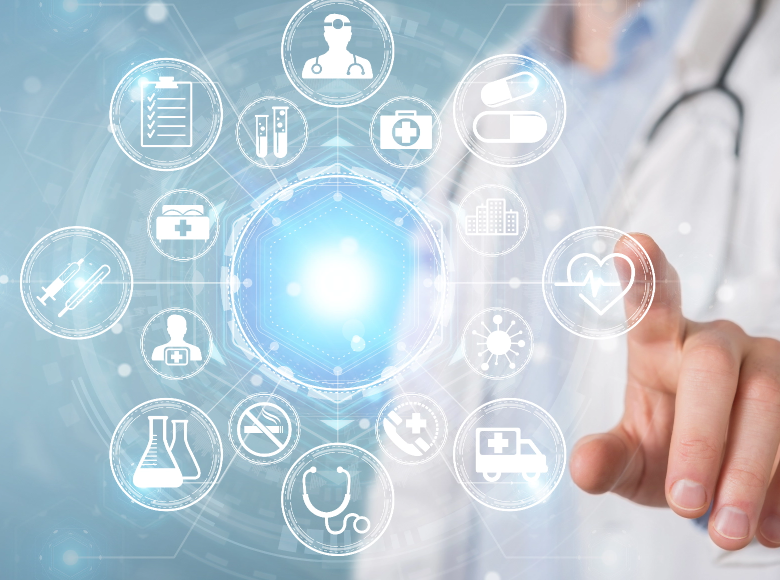 Automate lab workflow
Adaptable real-time expert control system.
Standardize lab processes
Harmonize workflow across different labs
Reduce human errors
Improve the quality of work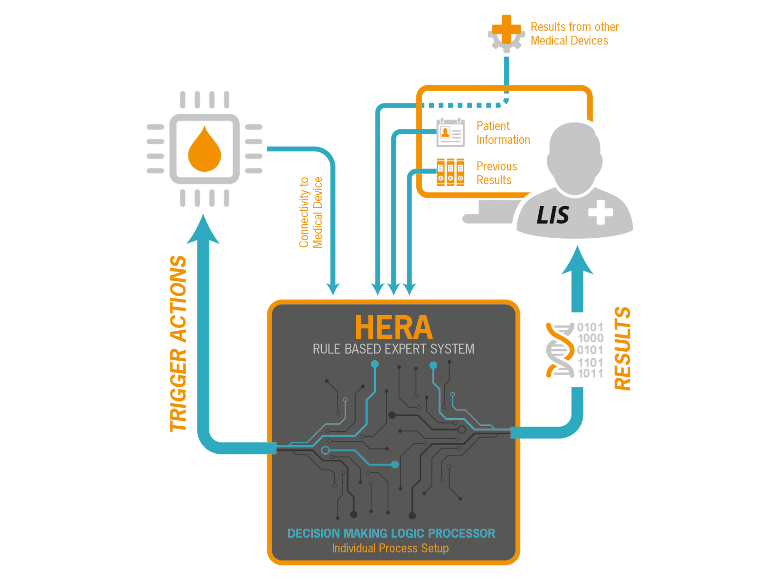 Secure
Simplify the laboratory accreditation process.
Streamlined user interface
Compliance with GDPR requirements
CE marking