Biological Drug Monitoring Banner
Biological Drug Monitoring Box - Product List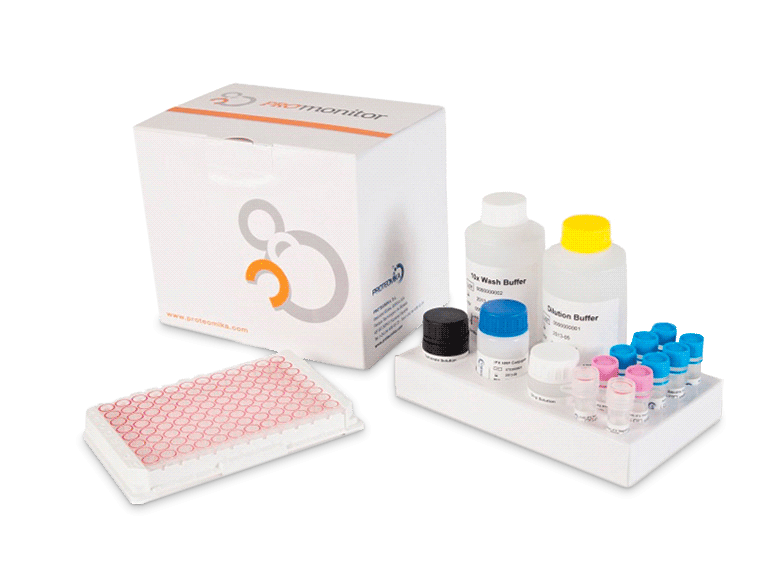 Promonitor
The Promonitor family of drug monitoring tests measure both drug levels and anti-drug antibody levels with validated ELISA to complement biological therapies. Testing includes: IFX, Anti-IFX, ADL, Anti-ADL, RTX, Anti-RTX, ETN, Anti-ETN, GLM, Anti-GLM.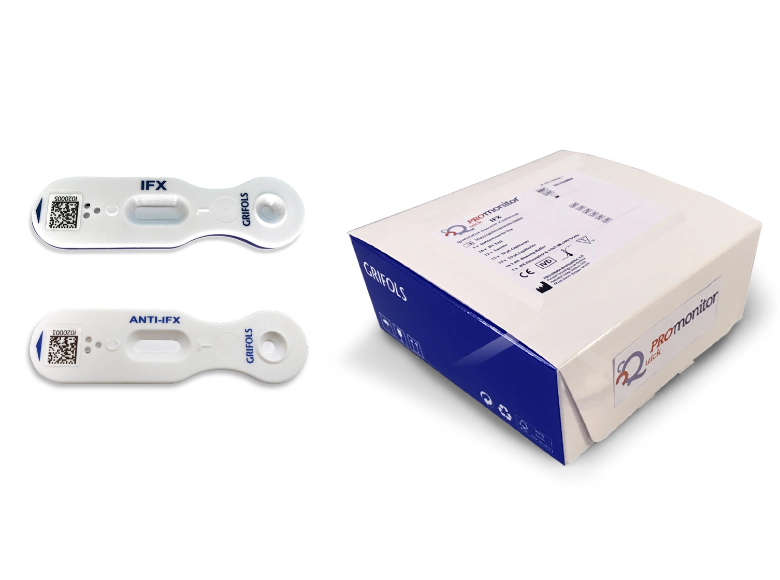 Promonitor Quick
A point-of-care test (starting from whole blood or serum) that allows clinicians to detect anti-infliximab antibodies in a quick and fully decentralized mode, facilitating immediate decisions.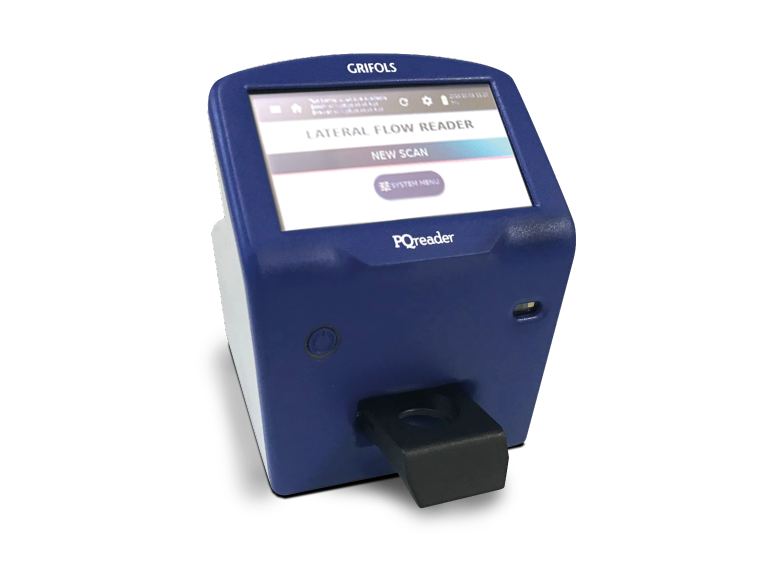 PQreader
Portable test reader intended for in vitro diagnostic use. Compatible with Promonitor Quick cassettes.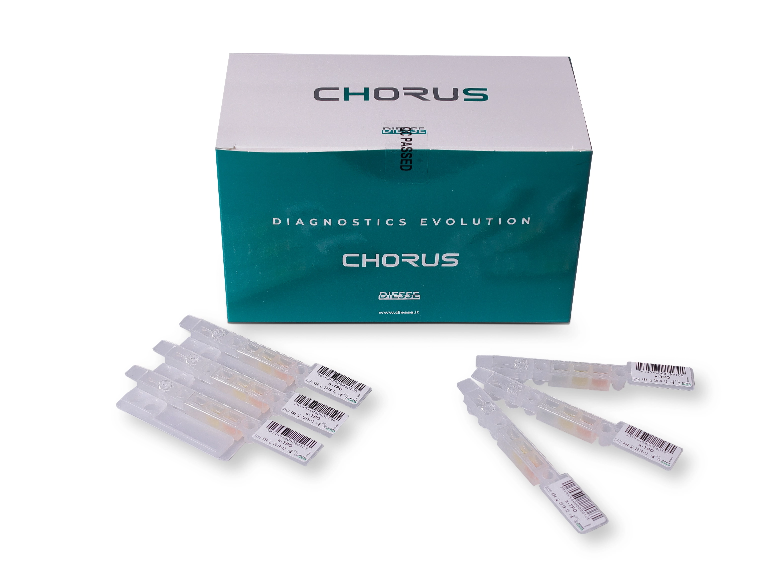 Chorus Promonitor
Mono-test and high-quality testing for drug levels and immunogenicity to empower clinical decisions.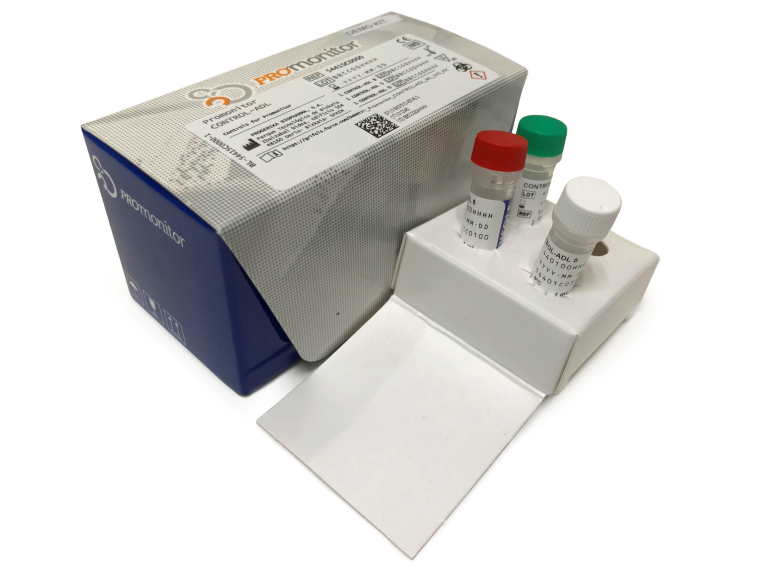 Promonitor Control
Set of positives and a negative quality control sera to be used as assayed quality control for monitoring the quantification of clinical samples.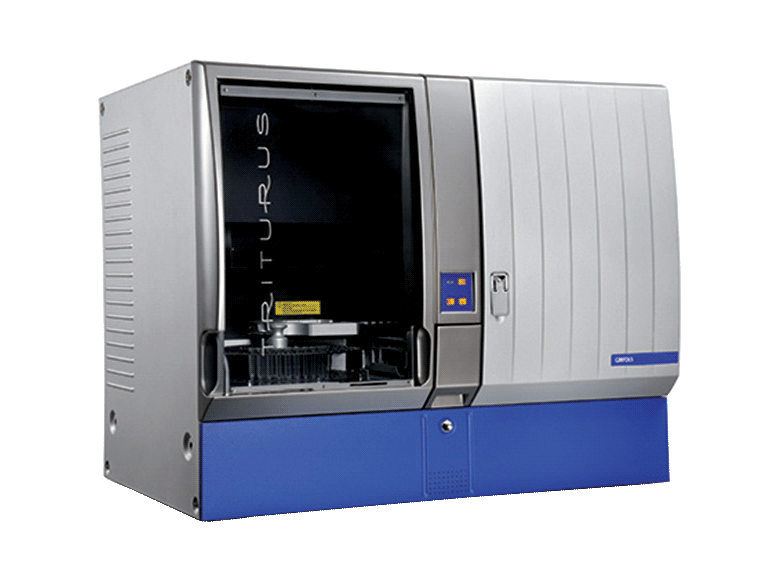 Triturus ELISA Instrument
A completely open and fully automated ELISA analyzer for testing and processing batches of samples for biological drug monitoring.