Promonitor ELISA Overview
Optimize Therapy
Refine treatment of chronic inflammatory diseases with a personalized approach to therapy with biologics.
Individualized treatment for every patient, enabling a personalized approach to therapy with biologics
Early information about reduced drug efficacy - Promonitor provides an early warning if the treatment regime may require modification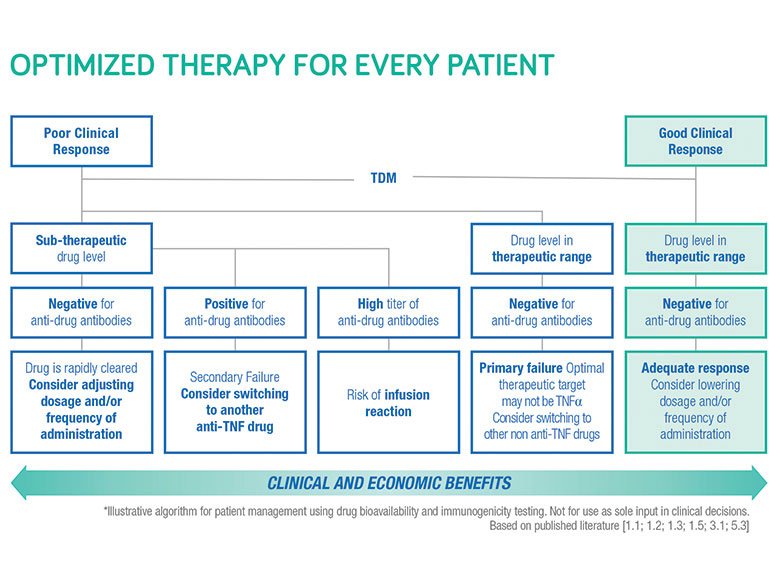 Cost Effective
Reduce the use of ineffective treatment strategies, allowing a more efficient use of available resources.
Effectively manage resources with the information provided by Promonitor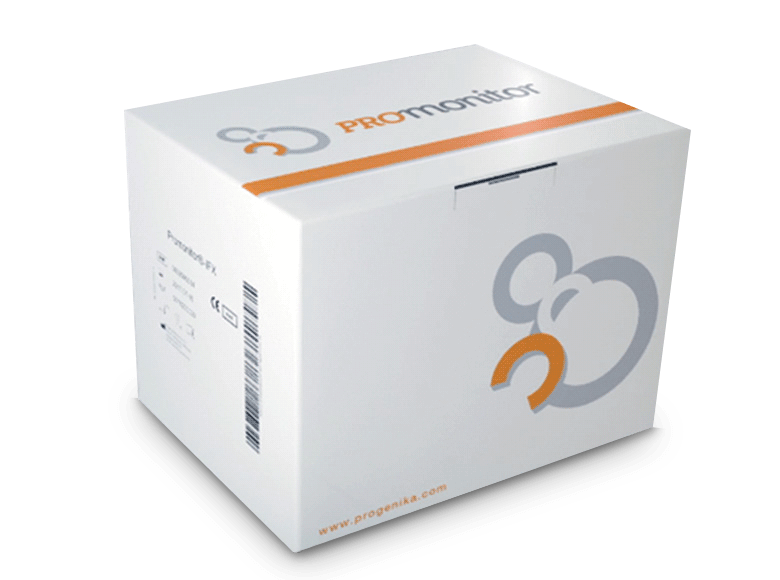 Easy to Use
Quickly generate results with ELISA-based tests and readily available equipment.
Quick procedure - 4 simple steps
Hands-on time - 30 min
Microplate precoated and ready-to-use reagents
Easy data interpretation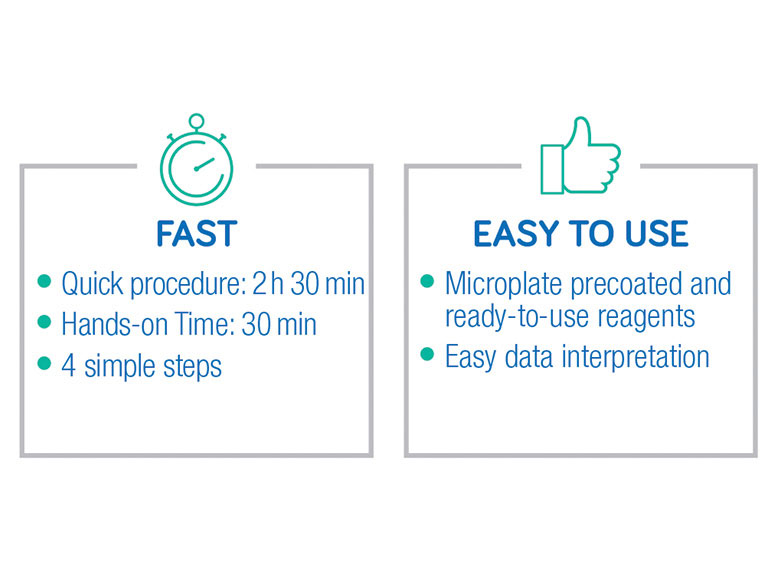 Flexible
Expand lab operations and workflow with multiple tests and configurations.
Removable strips allow multiple configurations
Test both drug levels and anti-drug antibody levels
Manual or automated mode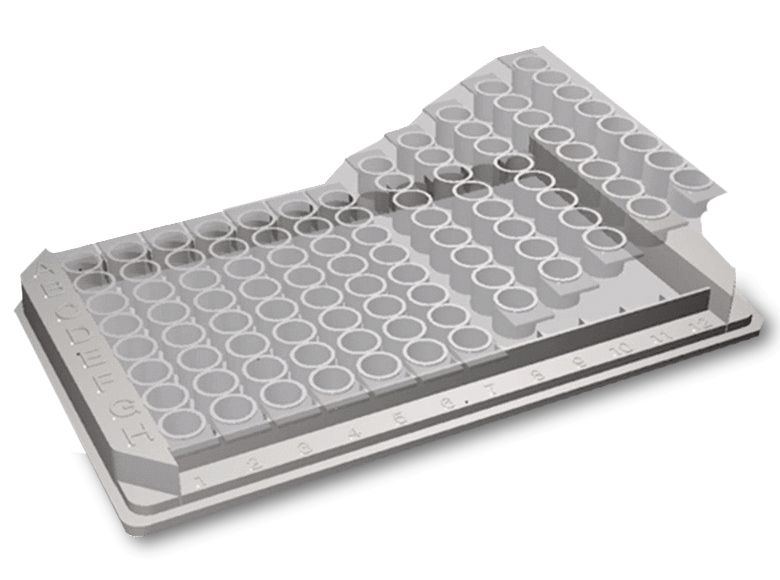 High Quality
Rely on results with a high-quality product.
High specificity and sensitivity*
Supported by a large number of peer-reviewed articles
More than 100 publications using Promonitor. Download publication file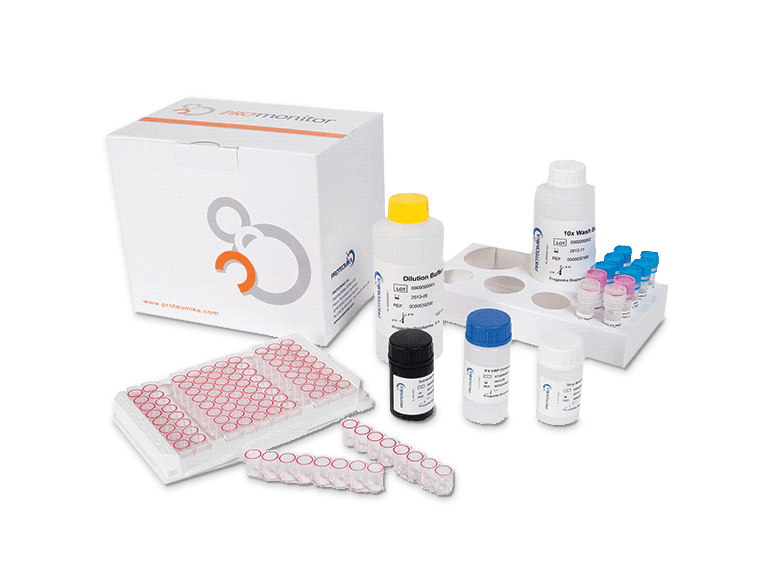 Monitoring Biosimilars
Evaluation studies* have demonstrated that Promonitor kits are able to quantify not only biological drug levels, but also biosimilar drugs.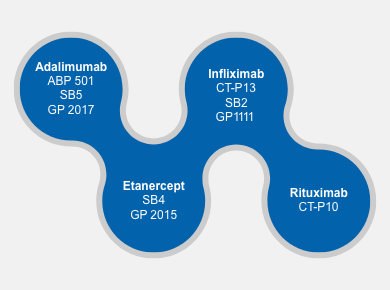 Promonitor Box - Related Products