Infectious Diseases Banner
Infectious Diseases Box - Product List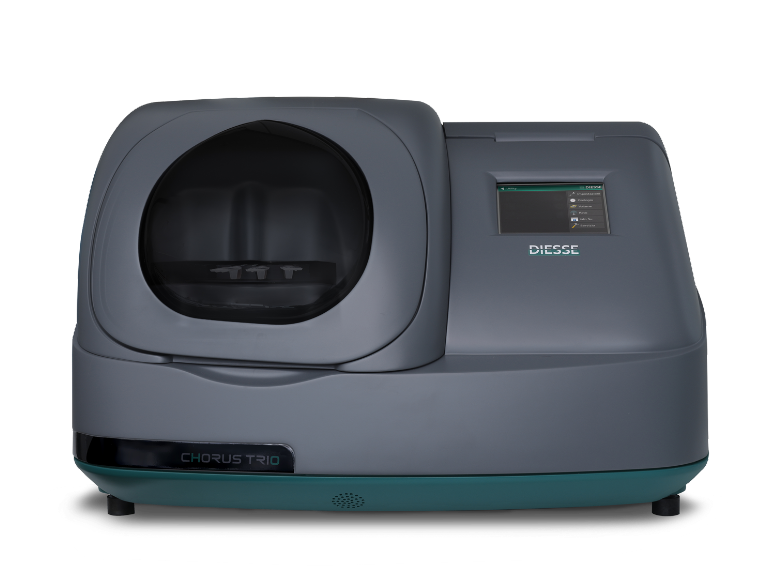 Chorus Trio Instrument & Assays
Multi-parametric analyzer for infectious diseases and autoimmunity testing with ready-to-use single test devices.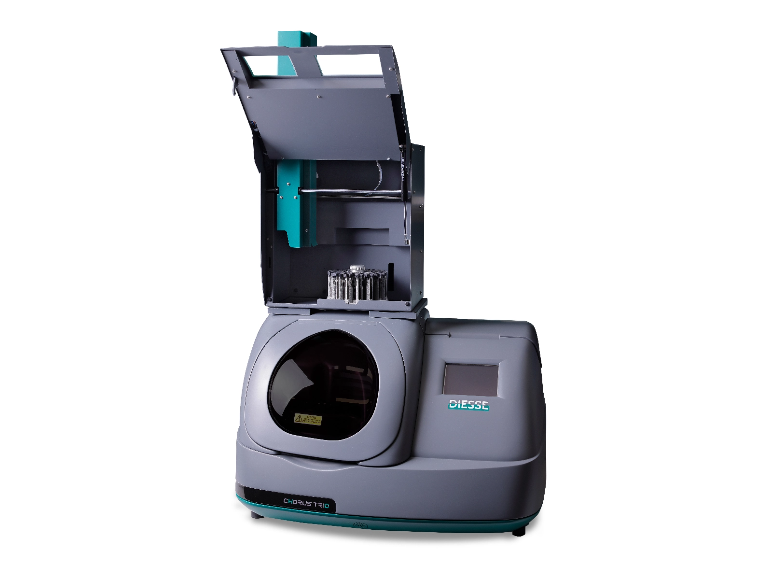 Autosampler Chorus Accessory
Accessory for Chorus Instrument. Integrated automated pipettor instrument for dispensing of the samples in diagnostic devices.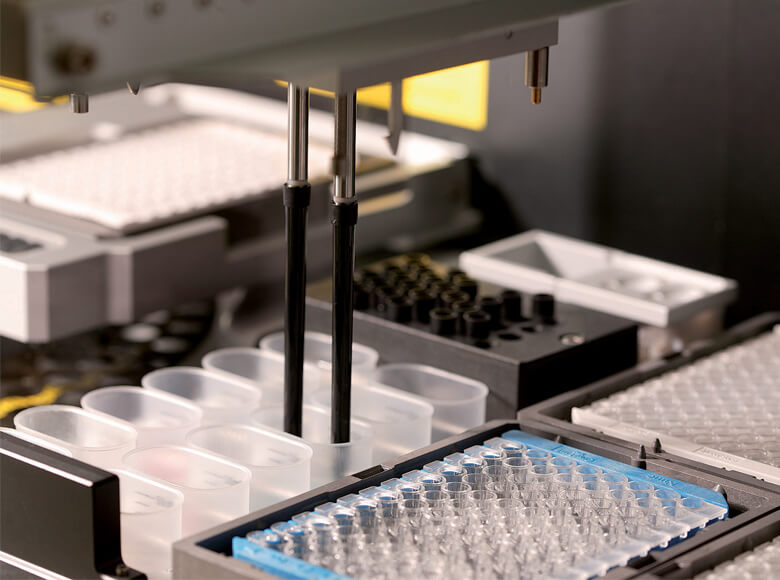 Enzywell SARS-CoV-2 lgA, lgM, and lgG
Antibody tests for lgA, lgM, and lgG to aid in the diagnosis of COVID-19. The Enzywell SARS-CoV-2 lgA, lgM, and lgG are immunoenzymatic methods for the qualitative determination of these antibodies to the SARS-CoV-2 virus in human serum.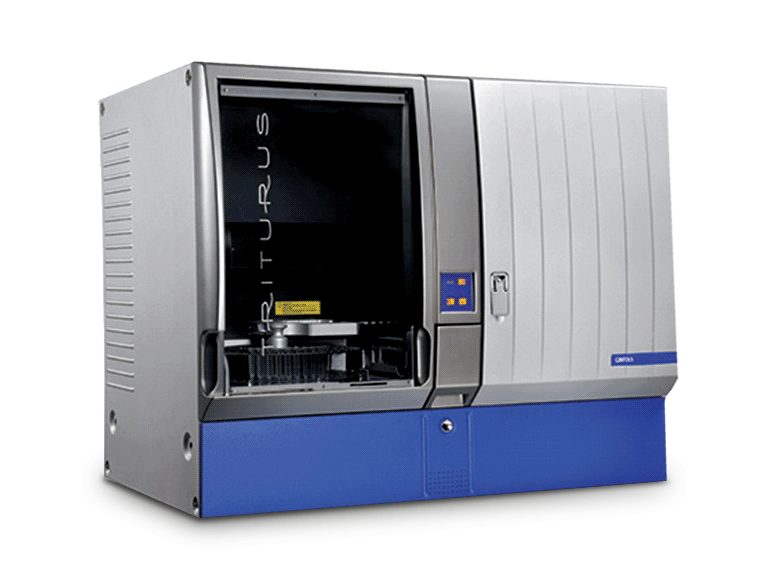 Triturus ELISA Instrument
A completely open and fully automated ELISA analyzer for testing and processing batches of samples for biological drug monitoring.