Chorus Trio Instrument & Assays Video
Efficient
Process tests quickly while saving lab time and space.
Process up to 30 different tests per run
First results in 21 minutes
All accessories and reagents are integrated into the compact benchtop instrument
No hidden costs
No waste of reagents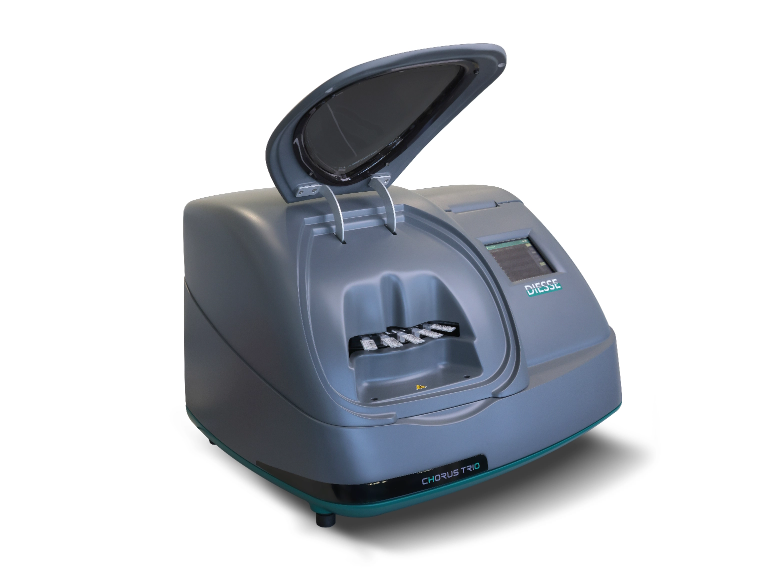 Ready to Use
Minimize manipulation with monotest devices containing ready-to-use reagents.
Pipette serum samples to the respective devices
Insert the device into the instrument and press "run"
Barcode label automatically programs ready-to-use reagents
No hidden costs or reagent waste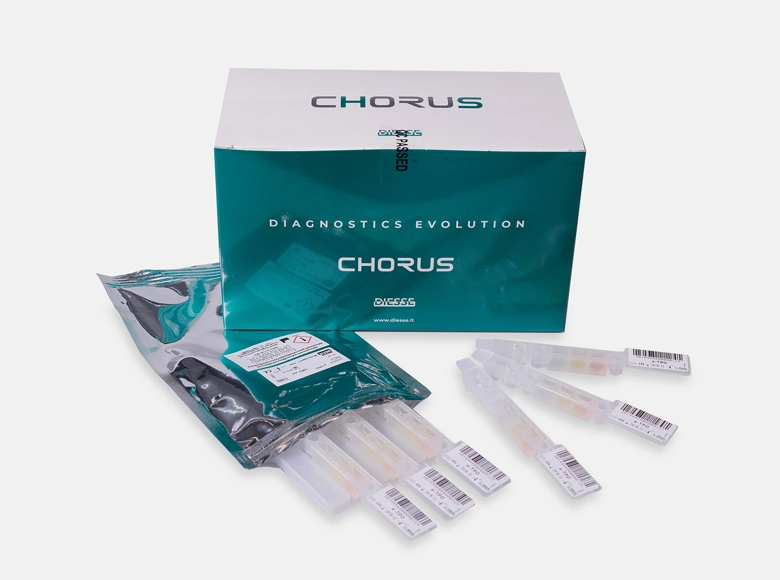 Convenient
Create different test combinations in random access or batch mode with an instrument that adjusts to the lab's routine.
Combine any variety of test in the same run for different parameters and different samples
Choose the preferred routine for each run by batching samples or running them separately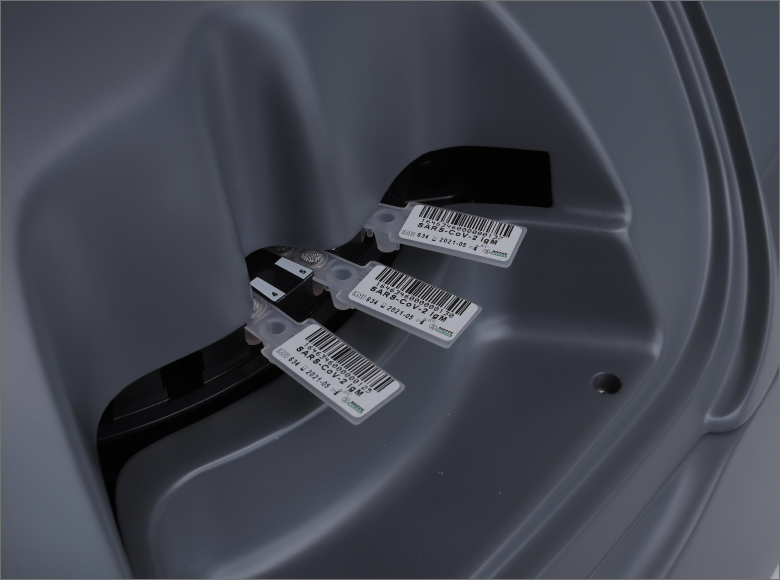 Accurate
Accurately monitor testing and enable traceability with integrated safeguards.
Level sensors and sample addition monitoring (SAM) enable the accurate pipetting of samples and reagents
The identi-system barcode concept reduces the risk of traceability errors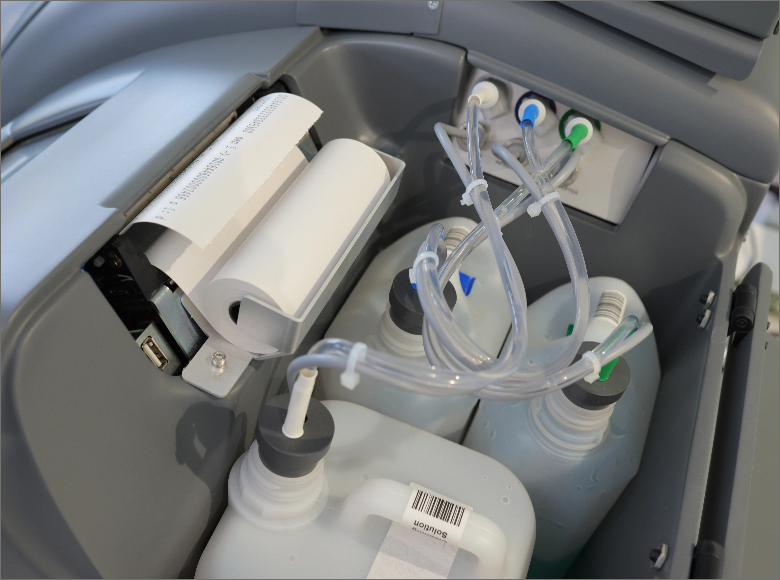 Versatile
Test for infectious diseases and/or autoimmune diseases in the same run with dedicated testing devices.
Wide portfolio for infectious diseases and autoimmunity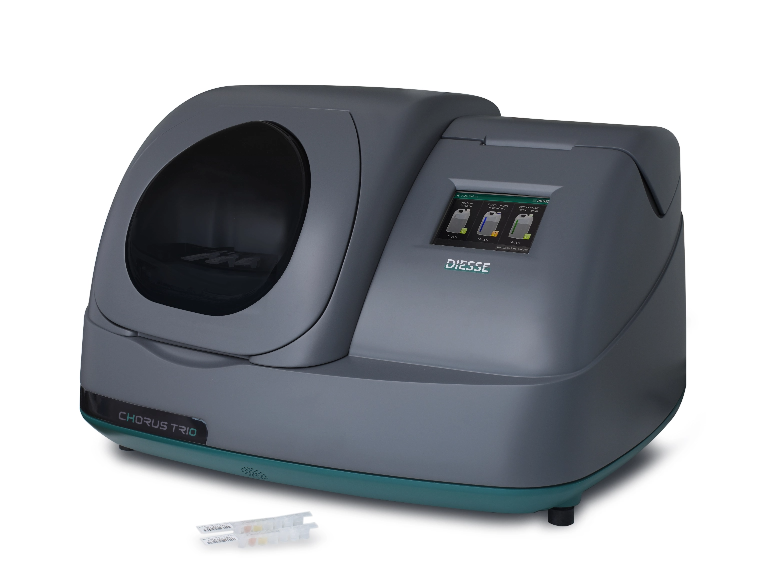 Chorus Trio Instrument & Assays