Antibody Detection
Detection of antibodies (lgA, lgM, and lgG) to confirm current or past exposure to SARS-CoV-2 offers qualitative information and complements molecular studies.
Enzywell SARS-CoV-2 lgA - IgA is particularly important regarding respiratory viruses since it is produced at the level of the respiratory mucous membranes, which are the gateway to the virus
Enzywell SARS-CoV-2 IgM - IgM is an acute phase marker, as it is the first antibody produced by the immune system in response to an infection. Moreover, the test includes a sorbent in the sample diluent to eliminate RF interference
Enzywell SARS-CoV-2 IgG - IgG is produced in later stages of the infection, therefore it could be a good previous infection marker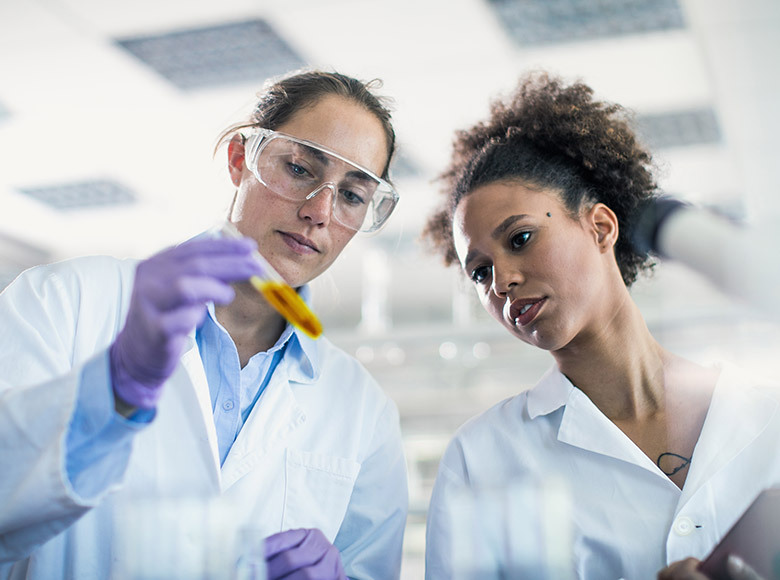 Inactivated Native Antigent
Enzywell SARS-COV-2 IgA, IgM, and IgG are coated with inactivated native antigen. The native viral proteins are obtained from virus strain isolated cultures. Inactivated native proteins are used to prepare diagnostic kits tested and validated at the INMI Spallanzani using samples obtained from COVID-19 patients.
The use of native antigens ensures a better1 correlation with immunofluorescence (IFA) reference technology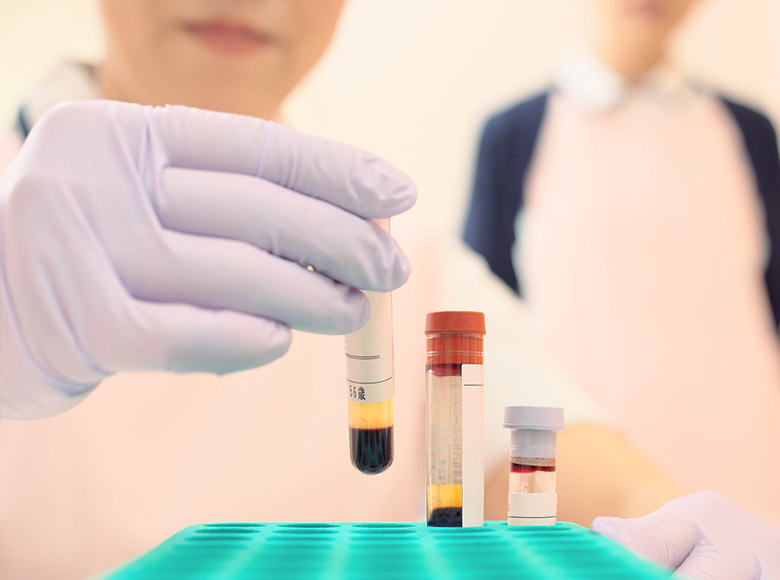 One Protocol
To improve lab throughput, easy automation, and reduced time to diagnosis, the three kits (IgA, IgM, and IgG) use the same test procedure.
Same incubation time and temperature
Same sample dilution
Common, ready-to-use liquid reagents
Common reagents are interchangeable between the three kits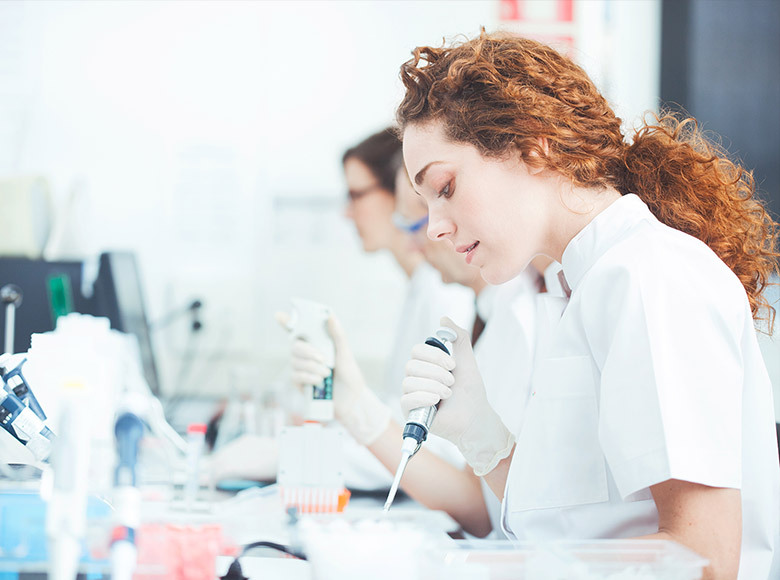 This information is intended for physicians and healthcare professionals only.
Product registration and availability vary by country. For more information on product availability, please contact us here.