News and Events New Redirect
Looking for educational opportunities? The Grifols Academy of Transfusion Medicine (TGATM) offers accessible continuing education opportunities to transfusion medicine professionals worldwide. Learn more >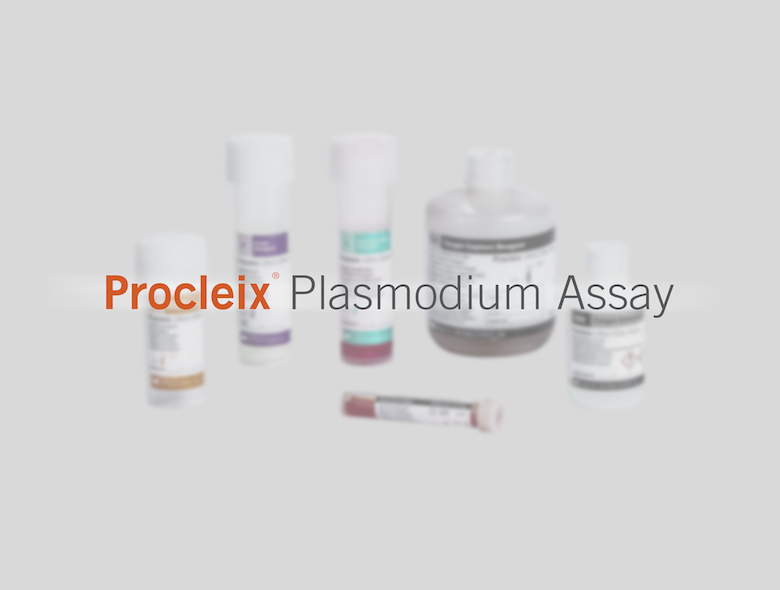 Procleix Plasmodium assay receives CE mark!
This is the first nucleic acid test (NAT) on an automated NAT system to detect the presence of Plasmodium species in blood donors, reducing the risk of transfusion-transmitted infections by this parasite responsible for over 240 million infections and 620,000 deaths annually1.

The Procleix Plasmodium Assay uses Transcription-Mediated Amplification (TMA) to detect the presence of ribosomal RNA of five species of Plasmodium parasites (P. falciparum, P. knowlesi, P. malariae, P. ovale, and P. vivax) in whole blood samples.

This assay helps to reduce the transfusion of infected blood, even when the donor does not exhibit symptoms and traditional screening techniques cannot detect the presence of the pathogen.

More information to come. Stay tuned!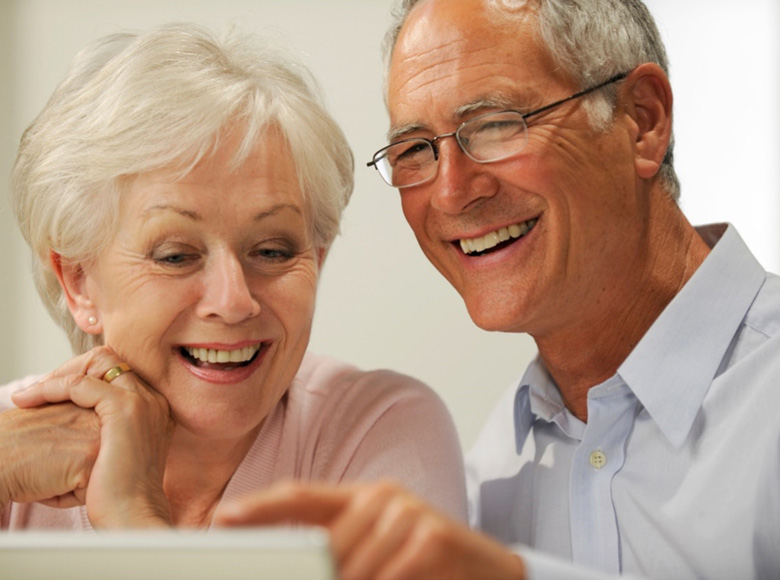 Recognizing Inflammatory Bowel Disease Day
On World IBD Day, May 19, Grifols wants to raise awareness about this disease that affects more than 10 million people worldwide.
World IBD Day is coordinated by the European Federation of Crohn´s and Ulcerative Colitis Associations (EFCCA) and led by patient organizations representing over 50 countries on five continents.
The theme this year is
IBD has no age
and raises awareness about the impact IBD has on elderly people.
Grifols solutions
Grifols offers several tools to support clinicians in the diagnosis and monitoring of IBD with Promonitor solutions.
Find out more about Grifols drug monitoring solutions at
www.diagnostic.grifols.com/biological-drug-monitoring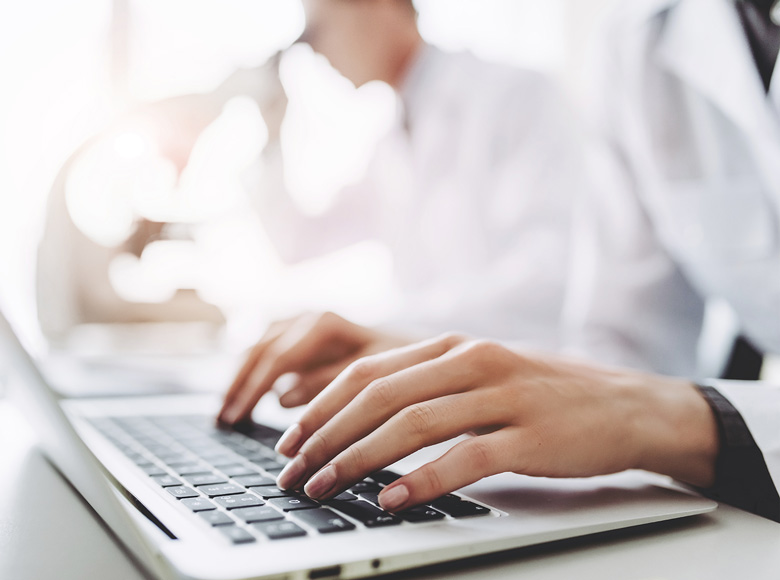 New Grifols Digital Technical Library
Grifols is working to build new tools to assist and improve the efficiency of our team when assisting you. Because we want to contribute to the laboratory operational efficiency, this new platform streamlines lab operations by simplifying the documentation management process.
The Grifols Technical Library is a digital portal of technical information and documentation for all Grifols diagnostic products that provides new, useful features and benefits for users.
The digital documents include: User Manuals, Customer Technical Bulletins, Certificates of Analysis, Safety Data Sheets, Instructions for Use, and Antigenic Tables, among others. The portal presents a new dedicated section for electronic Instructions for Use (IFU) of all reagents in IH, NAT, and CDx, a global project that will remove paper IFU from kit boxes. With this step, Grifols shows respect for the environment.
techdocs.grifols.com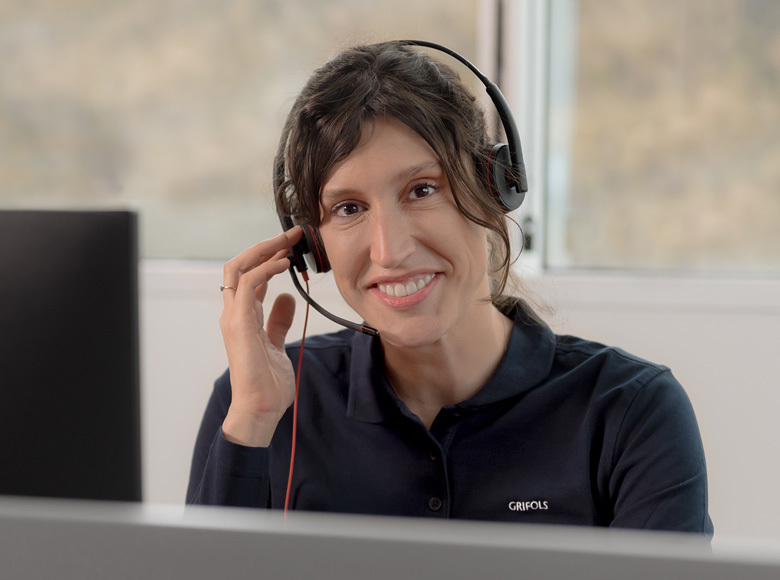 Secure Remote Connectivity
Diagnostic Support & Services provides solutions that facilitate high-quality patient care and let lab professionals focus on their patients. Our mission is to help you deliver reliable results on time, anticipate laboratory needs, and provide peace of mind. Nonproductive time spent waiting for service could delay getting results to your patients. Our commitment, as your partner, is to keep your laboratory running as smoothly as possible so you can get results to your patients on time. Secure Remote Connectivity allows Grifols Diagnostic Support and Services to troubleshoot and investigate possible root causes, keeping your lab running smoothly. Grifols Secure Remote Connectivity will reduce incident handling time while optimizing up time by enabling an immediate fix, or by dispatching Field Support with accurate data for an accelerated resolution. Grifols Secure Remote Connectivity is an extension of our support. Contact your local Grifols representative for more information.
Promonitor Quick Video Tutorial
August 2021 — Grifols is excited to share our latest video about Promonitor Quick, a Grifols Point-of-Care (PoC) system that allows patients to monitor their infliximab level next to them. Promonitor Quick IFX measures infliximab (IFX) levels in whole blood and serum for Therapeutic Drug Monitoring (TDM) of patients with chronic inflammatory diseases. Promonitor Quick Anti-IFX detects the antibodies that neutralize the drug. Promonitor Quick tests deliver results in as few as 20 Minutes, in the doctor's office, clinics and laboratory, ensuring that clinicians have the right information to optimize patient treatment when it matters most. It covers both the reference infliximab (Remicade) and infliximab biosimilars including CT-P13 (Inflectra/Remsima), SB2 (Flixabi/Renflexis) and GP1111 (Zessly/Ixifi).
Click here
to discover more about Promonitor Quick.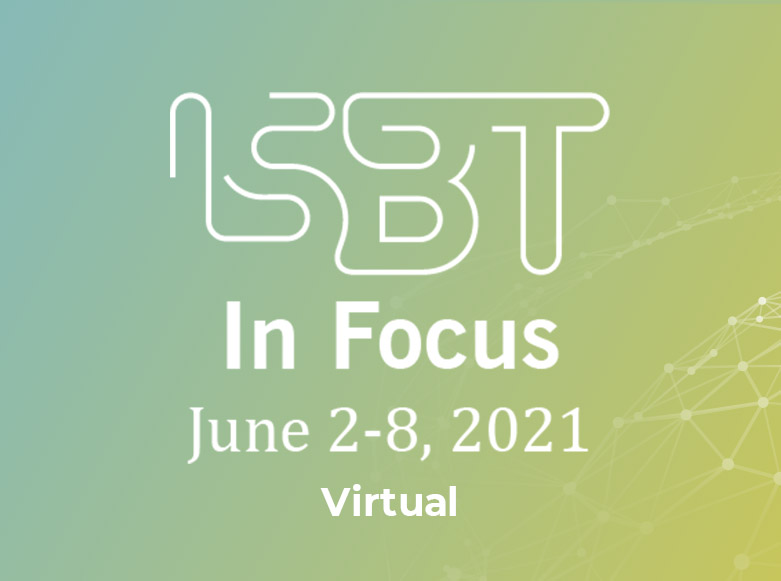 ISBT In Focus
June 2021 — The virtual 2021 ISBT in Focus congress just ended. It was an exciting opportunity for Grifols to show how blood banks and transfusion services can improve their operations and efficiency. Our virtual booth offered many opportunities for interactive activities. Grifols hosted two scientific symposia focused on Transfusion Transmitted Infectious Diseases and Immunohematology, taught by internationally recognized experts from different European Blood Banks. Both are available for review on the
congress website
. Additionally, we hope you had the opportunity to visit our Grifols Virtual Journey and explore our transfusion medicine milestones, products, and services portfolio, such as Procleix Panther ART, Procleix UltrioPlex E, Erytra, Erytra Eflexis and Leucored Platelet Kit. If you missed it,
click here
until the end of June. We look forward to seeing you at our next virtual event, AABB 2021.