Start Releasing Test Results Within 3.5 Hours
When you need results as soon as possible, the Procleix system allows you to efficiently manage your workload.
From a single sample, process up to four assays on one system at the same time
First result in under 3.5 hours, then additional run results every 5 minutes after
Don't wait for your instrument to catch up with you—STATs immediately processed once loaded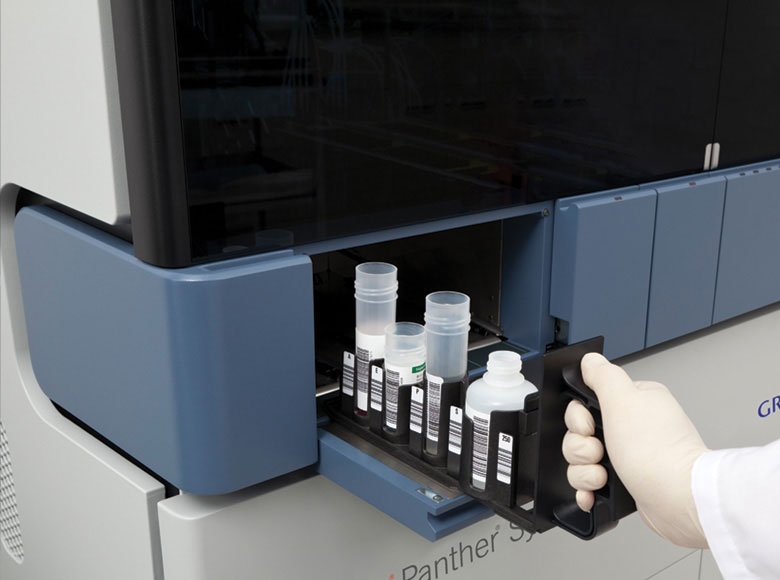 Reduce Costs
The costs for recruiting donors and waste disposal are often overlooked. The Procleix assay portfolio helps blood banks reduce the cost of NAT screening.
Single-tube processing means less solid waste to dispose of, fewer moving parts, and less maintenance
Reduce hazardous liquid disposal costs – liquid waste can be poured down the drain
Up to 24 months* shelf life means less lot release validation and easier inventory management

*with the exception of the Procleix UltrioPlex E assay.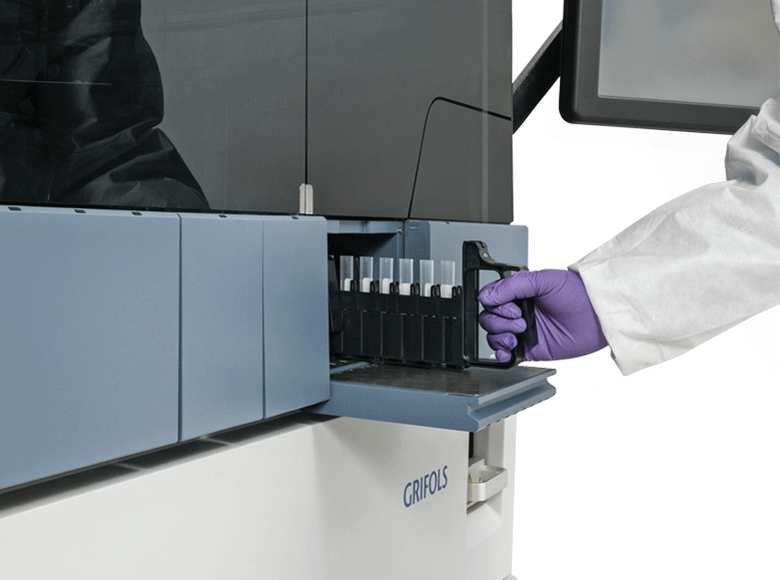 Comprehensive Assay Menu
The Procleix assay portfolio contains a comprehensive menu of assays for the current NAT testing needs around the world.
An expanding assay menu
Rapid response to emerging needs for blood safety worldwide
Isothermal TMA technology eliminates the need for thermocycling, which is used in PCR
Long shelf life and larger master lots lead to less variability in results