We deliver
Installation of new instruments
After purchase, our team will be on-site to take delivery of the instrumentation and move it to the designated location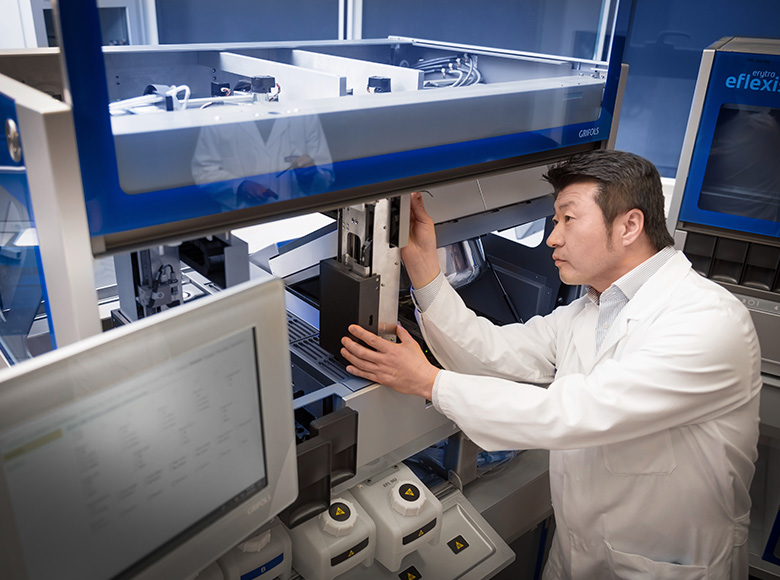 Support from a distance
Grifols Secure Remote Connectivity
The Secure Remote Connectivity tool enables access for our team to remotely diagnose and repair instruments quickly and safely.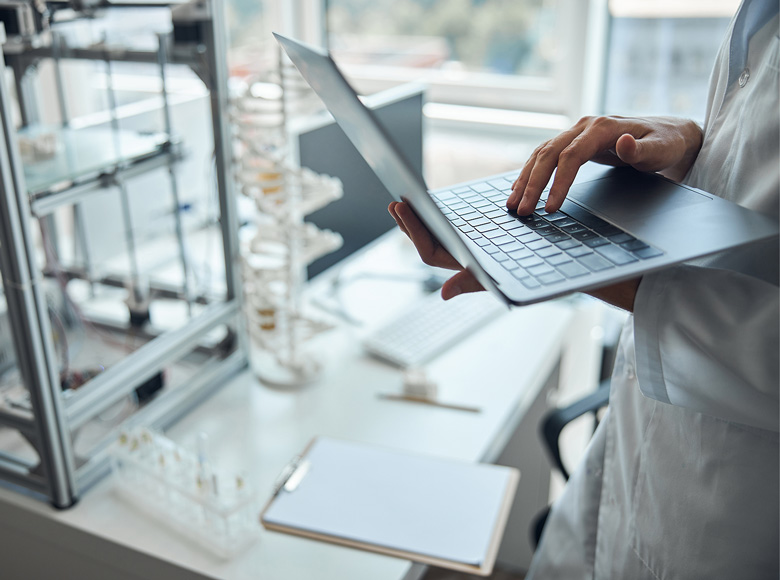 Tailor-made improvements
Workflow analysis & design of customized solutions
By analyzing your testing routines and economic needs, Technical Application Specialists from our team can suggest, and help you set up, new workflows to increase the efficiency and productivity of your lab.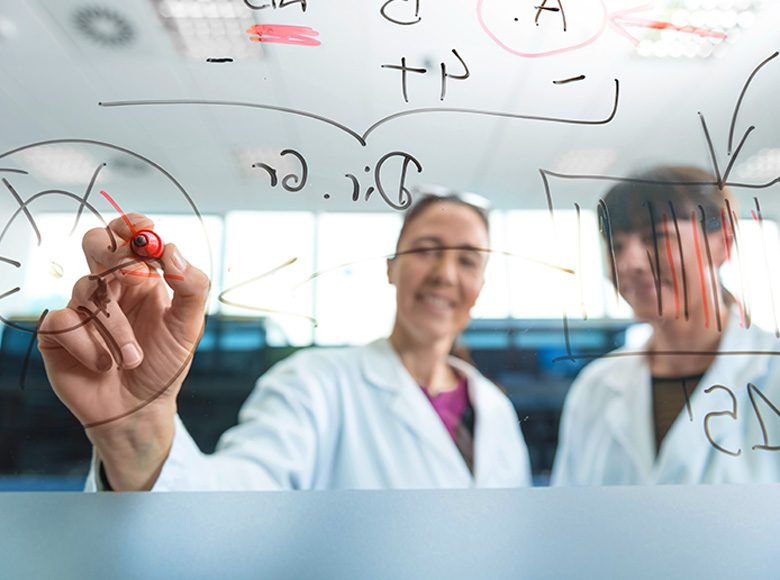 WelI-connected
Laboratory Information System connectivity
We provide experts to assist with interfacing your new instrument with your host system.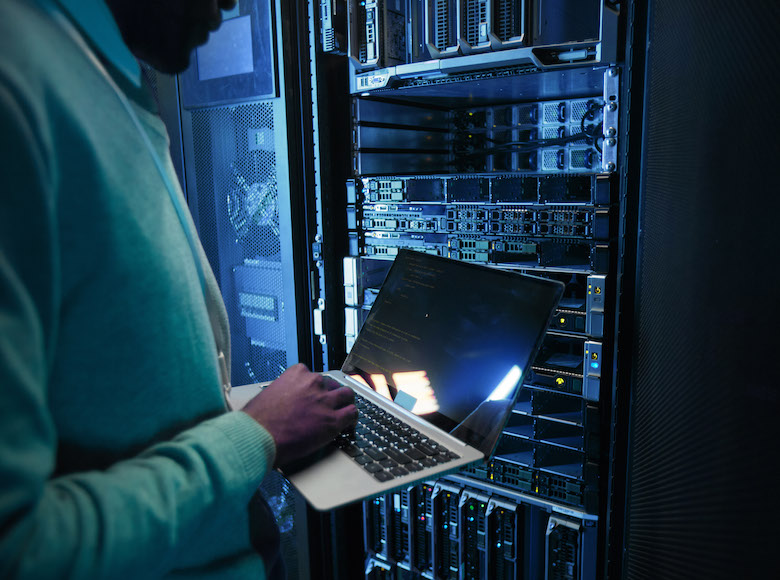 An ounce of prevention
Preventive maintenance by specialized engineers
Preventive maintenance by specialized engineers helps labs get ahead of equipment issues before they occur. Regular, scheduled, and routine maintenance of equipment, instrumentation, and assets that involve cleaning, lubrication, part replacements, and adjustments helps keep everything running smoothly and prevents costly, unplanned downtime.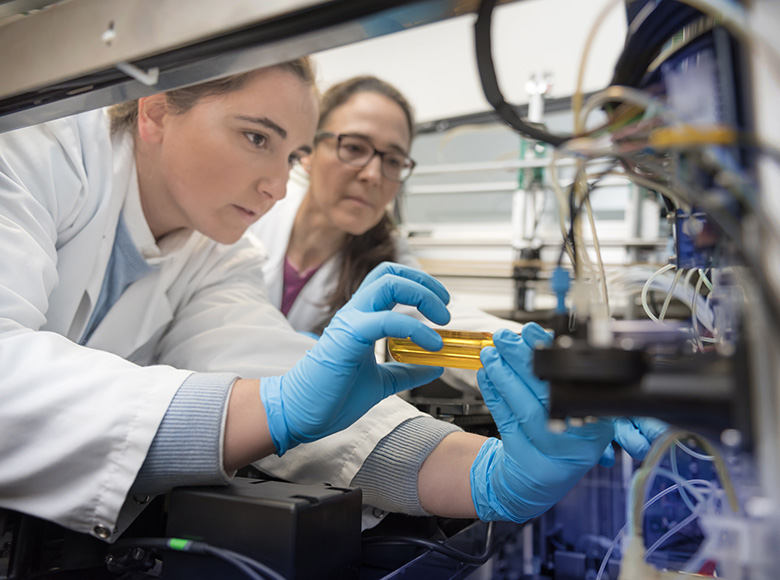 Smart moves
Lab relocation support
If you need to move your lab to a new location, our team will be on-site to support you. Installation will be completed as in any new laboratory set up, including validation of systems, tests, and a service report recording all activities.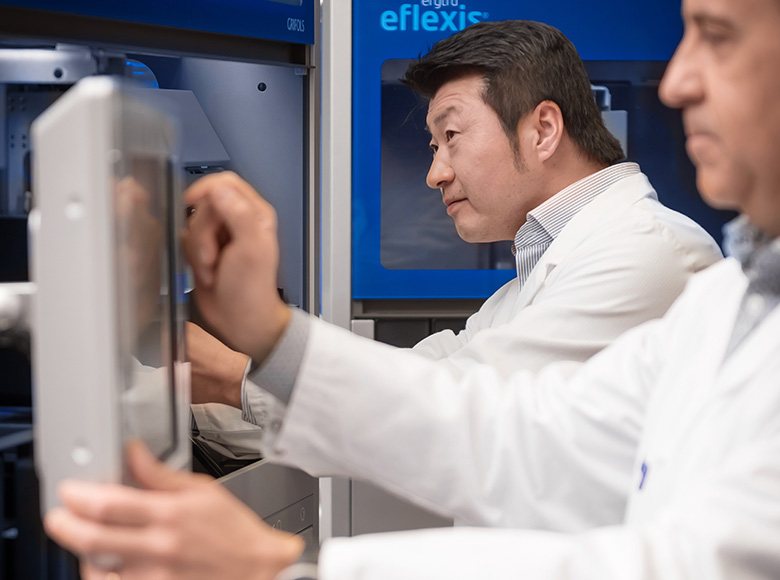 Services Solutions Related Solutions
Support and Services Contact CTA