Implementation process
We offer support and guidance through the implementation process. During initiation, we help coordinate planning activities and prepare an implementation kick-off meeting. During the project kickoff, we review the project plan with you. We also put you in touch with specific professionals on our team to support you and your project.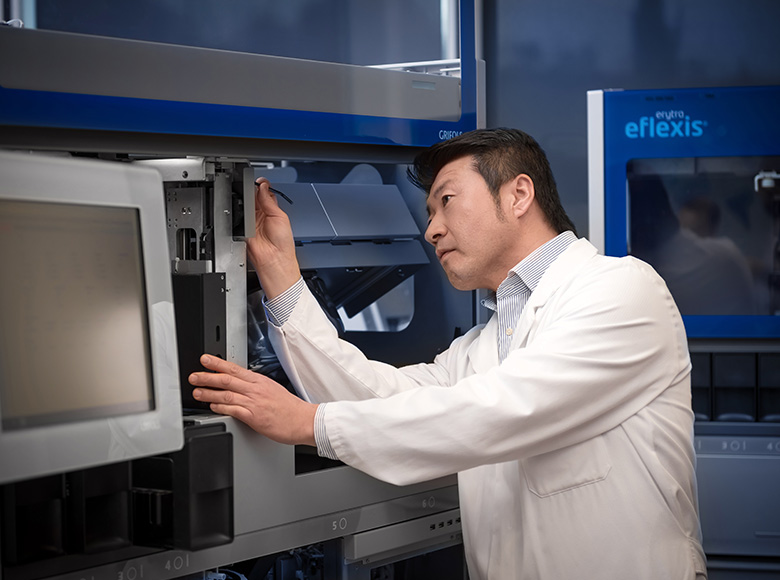 Validation & go-live
Installation of new equipment requires validation. Our support during the validation process includes developing and approving a plan and executing test cases. At the go-live stage, a final check is performed to verify all tasks have been completed, and during go-­live, we assign resources to monitor and assist, ensuring a seamless experience.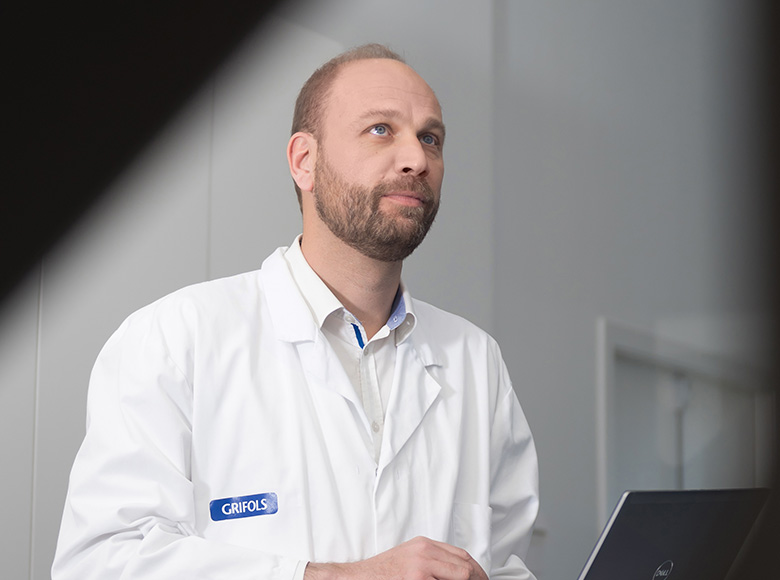 Documentation assistance
As part of the implementation of your new system, you should plan to develop, approve and make available general operation procedures reflecting the new laboratory processes. The Diagnostic Support & Services team will assist you in this process.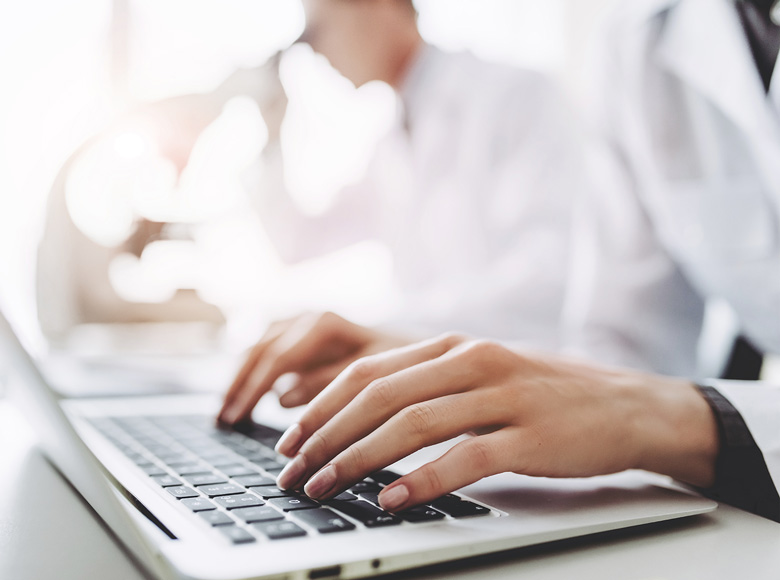 Hypercare
We know change can be disruptive, and we're committed to offering you support during this transition period. Following go-­live, our team will continue supporting your lab during a period of "hypercare" until all users are comfortable with the new processes.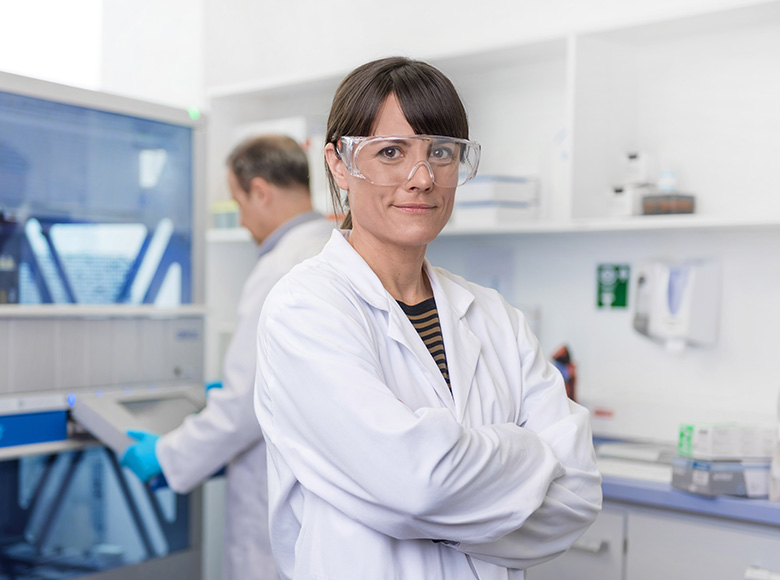 24-hour support line
We can be reached 24/7 through a dedicated support line. Direct contact to local engineers and application specialists is one of the ways in which we contribute to maximum equipment uptime.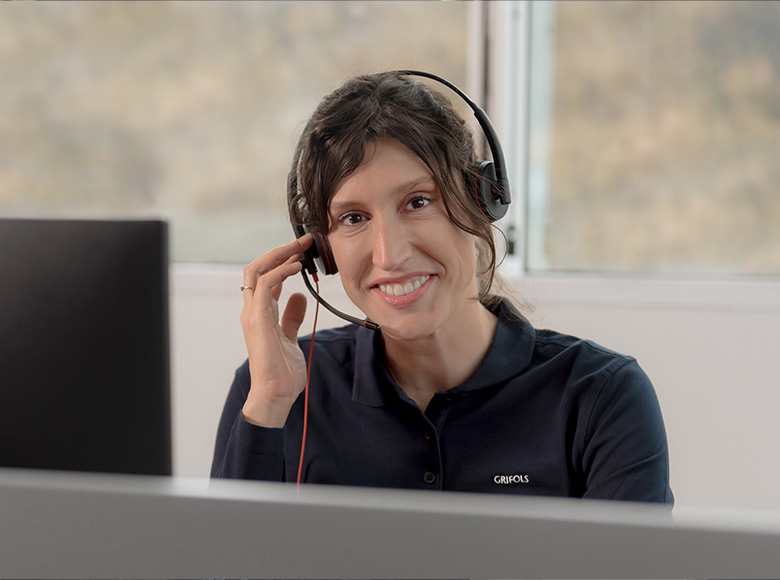 Technical library
We put at your disposal an online platform with all the technical documentation related to our instruments and reagents, making it easy to download all the technical files related to daily lab routines, such as instructions of use, safety data sheets, certificates of analysis, customer technical bulletins, and more.
Please visit Grifols Technical Library.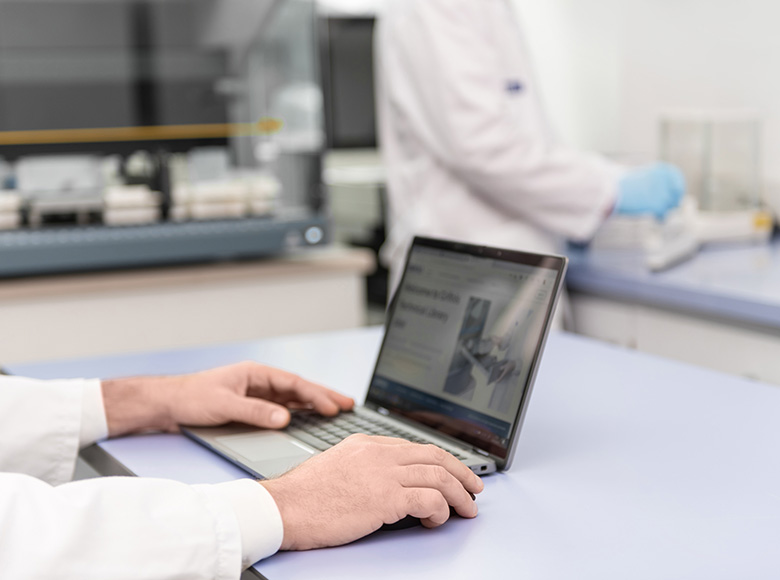 On-site personalized support
lf the need arises, our teams of engineers and application specialists provide on-site, personalized support so you can focus on delivering excellent patient care.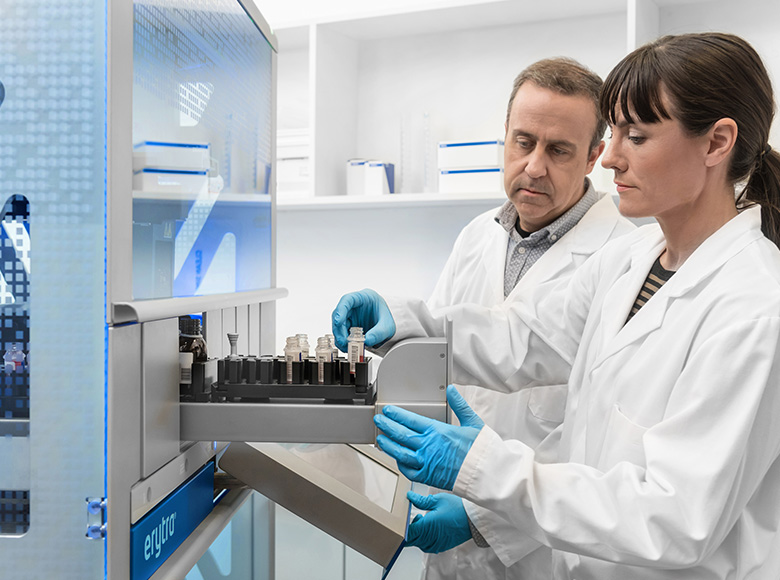 Technical and scientific application support & orientation
We provide scientific support and assistance to select the reagents in our portfolio that best match your laboratory needs. Test profiles are configured and customized in the instruments to meet your daily workload.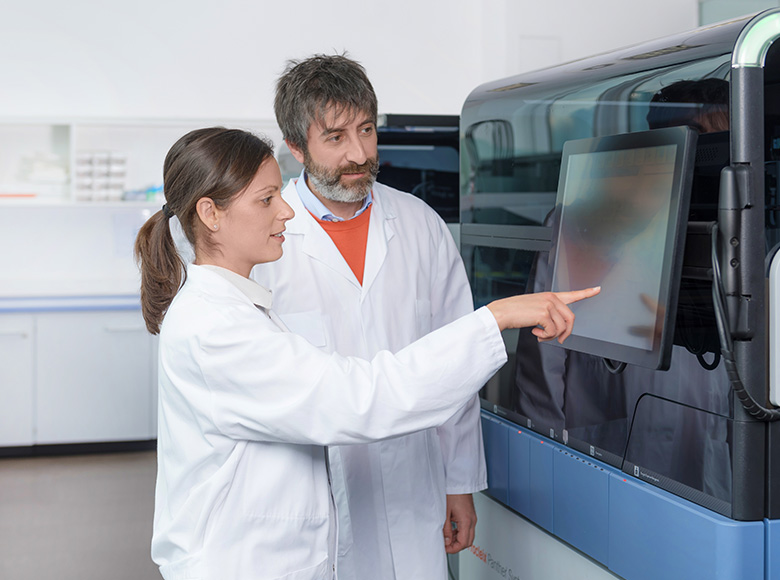 Support Solutions Related Solutions
Support and Services Contact CTA