Training Solutions Banner
Training Solutions Intro Text
Trainings take place on a hybrid model, having remote online teaching combined with on-site, personalized hands-on guidance. Additionally, the Diagnostic Support & Services team provides remote and online-specific training from the Grifols Virtual Training Campus.
Training Solutions Content
Practice makes perfect
Online pre-training
We offer online training on the Grifols campus to familiarize new trainees with the new technology in advance of hands-on training, helping operators acquire detailed knowledge about the Grifols systems in Blood Typing and Donor Screening with the flexibility and convenience of a remote self-study platform.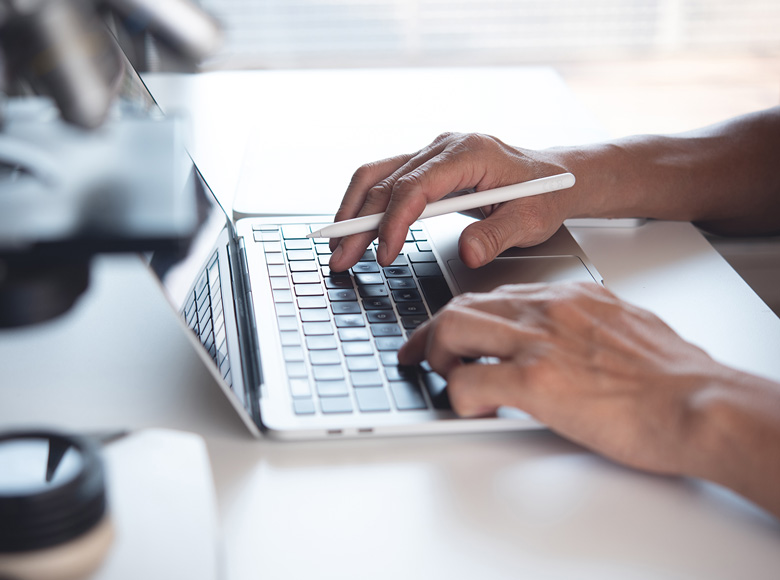 Training Solutions Content - Hands On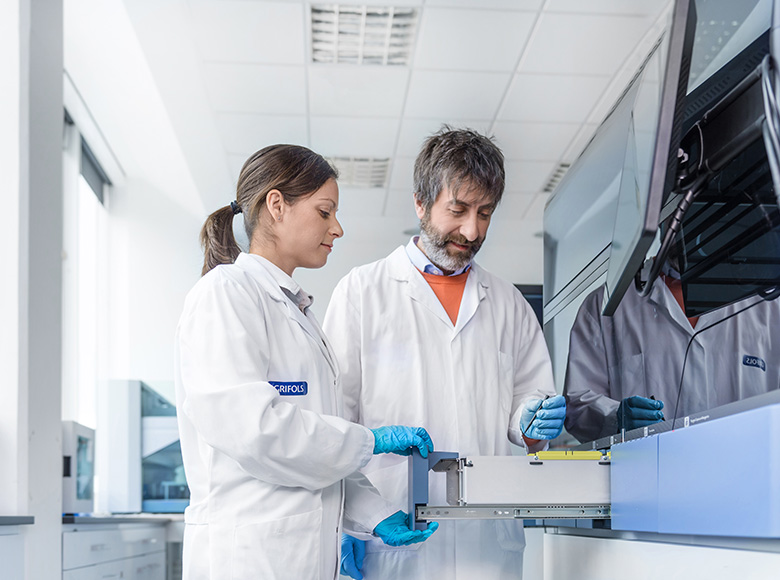 Hands-on and on-site
Key Operator training
Key operator training is a comprehensive course that focuses on the analyzer and assays, hardware and software functionalities, basic and advanced operation, configuration, maintenance, and troubleshooting. The purpose of the key operator training is to prepare the participant that will assume overall operational responsibility for the Grifols analyzers and assays at their own facility.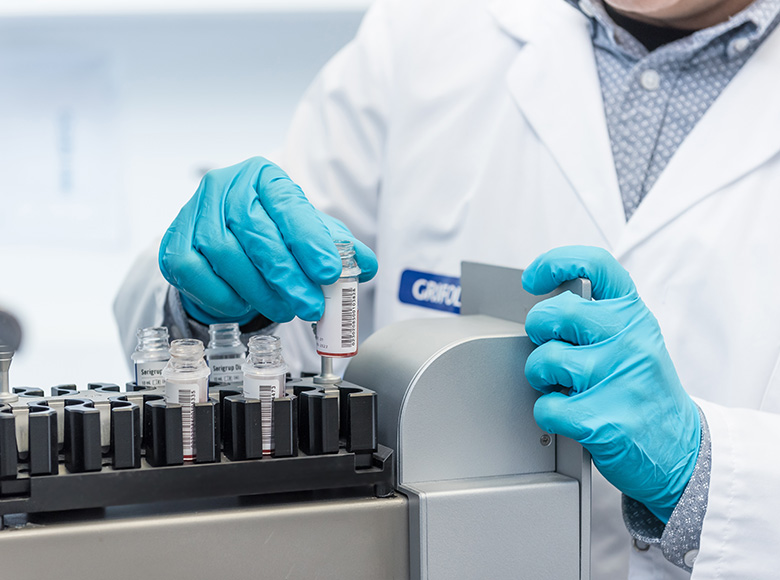 General Operator training
Our general operator training courses offer knowledge about operating and maintaining analyzers. General operator training is designed to be conducted at the customer site after key operator training, installation, and validation is completed. This training course will be conducted by the Grifols Technical Application Specialist along with previously trained key operators.
Training Solutions Related Solutions
Support and Services Contact CTA