Testing Services EU Banner
Testing Services EU Banner
Grifols Progenika Clinical Diagnostics Laboratory
Quality and experience.
Progenika stands for a conception of clinical diagnostics entirely focused on excellence, innovation, and technological investment.
Our clinical diagnostics laboratory offers specialized testing services, including advanced and proprietary genetic testing solutions for personalized medicine applications that can help patients and their care providers select individualized treatment based on their genetic and metabolic profiles.
Progenika services include everything from advancing diagnostic testing, to helping launch new drugs, to offering new perspectives through data, all drawing from a deep well of scientific expertise to help our customers make clear, confident health decisions.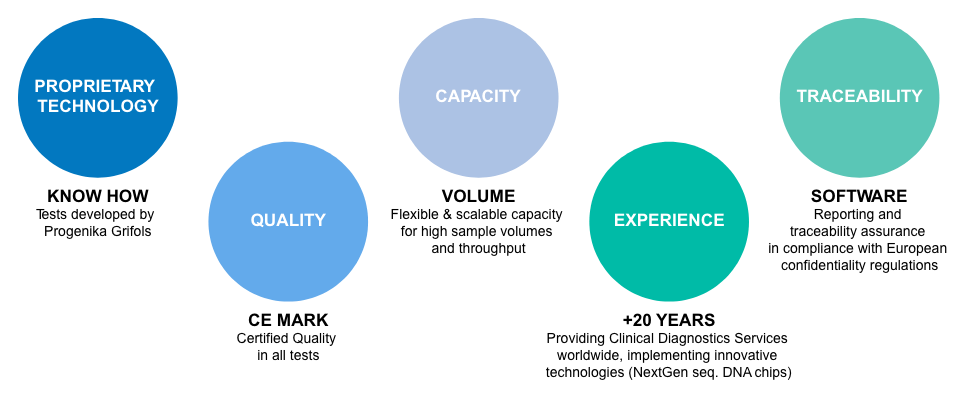 Testing Services EU Test Menu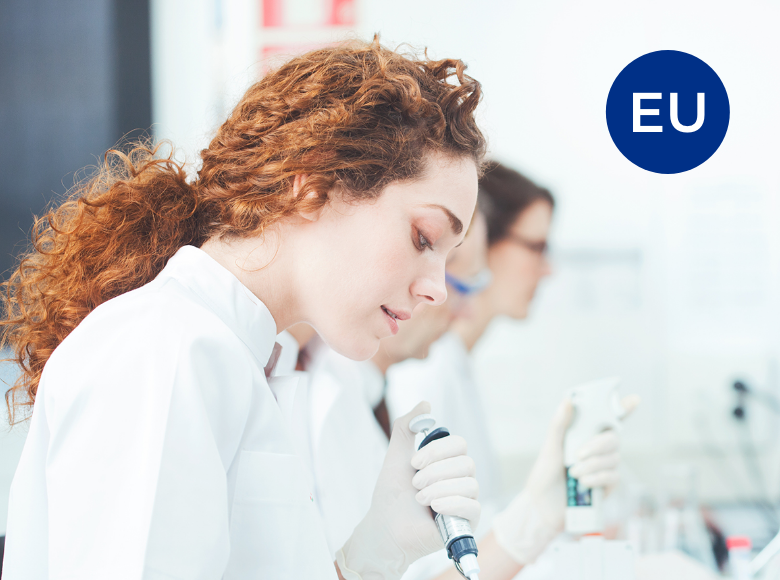 Test Menu
Specialized testing services in the following areas:
Autoimmunity
Immunohematology
Cardiovascular
Pulmonary
COVID-19
Download information