Comply With Plasma Testing Requirements
Regulatory agencies require plasma screening for five pathogens—HIV, HBV, HCV, HAV, and Parvo B19—before fractionation. Plasma should also be free of irregular antibodies and have acceptable Anti-A and Anti-B titers to prevent hemolytic events in patients infused with IVIGs.
Enhance Screening Results With Grifols
Grifols instruments help plasma-screening laboratories improve safety by detecting and excluding donations containing pathogens and irregular antibodies from entering manufacturing pools. Our products also reduce learning curves and improve efficiency, ensuring reliable results while reducing costs.
PTS-Portfolio Sliders Heading
Plasma Solutions Portfolio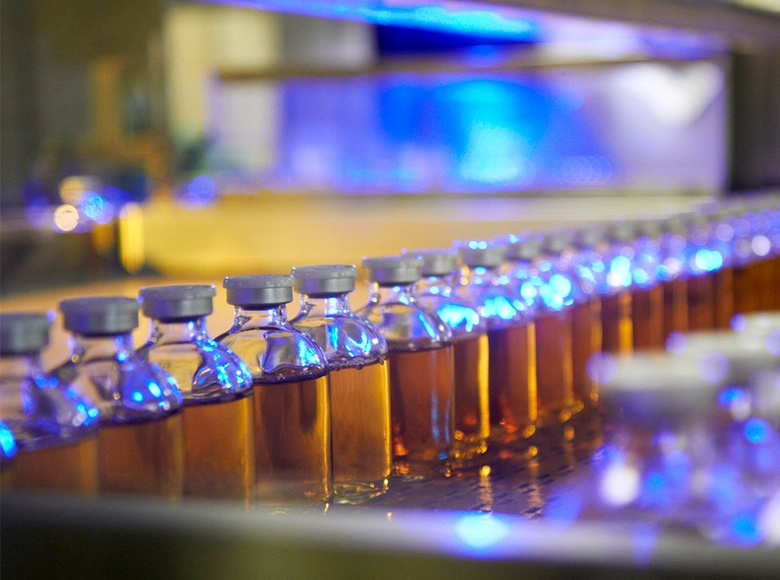 Grifols Plasma Testing Portfolio
View our comprehensive portfolio of products and services for plasma donation screening and donor typing. Grifols offers fully automated, flexible solutions for nucleic acid technology (NAT) and irregular antibody screening.
Plasma Solutions Contact CTA
Contact Us to Get Started

Request your virtual meeting with a workflow expert to take advantage of our consulting services.
PTS-Featured Articles Heading
Learn More About Plasma Solutions
Plasma Testing Solution Disclaimer