Cost-Related Plasma Screening Challenges
Managing the laboratory running cost is becoming increasingly challenging. Numerous hidden costs can reduce the profitability of a
plasma testing laboratory.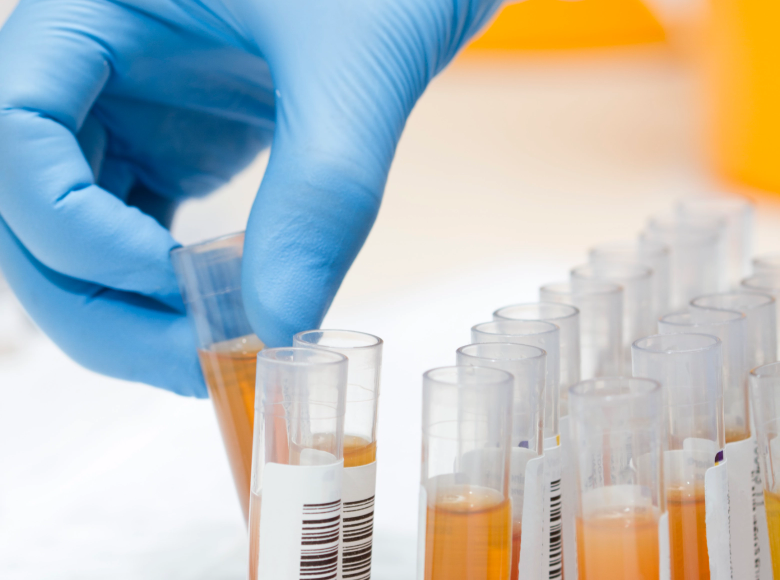 Save Costs With Procleix System
Procleix offers ways to avoid runaway costs without compromising productivity or safety in the plasma screening lab.

Automation with the Procleix Panther ART (Automation Ready Technology) System reduces staffing costs and helps highly skilled operators spend more time on valuable tasks. Compact and efficient, Procleix Panther also saves on space, power, and waste management.
CS-Reduce Plasma Screening Heading
CS-Reduce Plasma Screening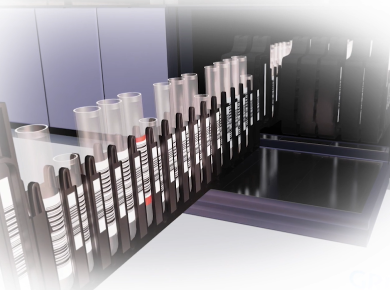 Versatile Automated System
The Procleix Panther system allows operators to test different pool sizes in parallel without interruption or recalibration. Its flexible software can test a sample tube with Procleix Ultrio Elite and Parvo/HAV assays at the same time.

The Procleix NAT Manager middleware identifies a reactive result in a pool, subpool, or donation, depending on the algorithm and initial pool size. Better turnaround time means more donations processed per shift. Procleix systems can handle increases in laboratory activity with minimal adjustments.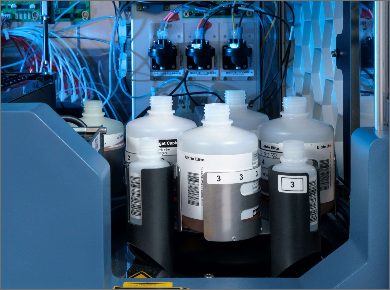 Reduce Unnecessary Pool Deconstruction
Plasma screening for fractionation is performed in large pools. Any reactive pool must be deconstructed to identify the contaminated donation and prevent it from entering a manufacturing pool. False reactive results lead to unnecessary, time-consuming, and costly deconstructions and delay the results of the rest of the donations in the pool. Procleix assays are highly specific, minimizing the need for retesting and ensuring faster release of donations.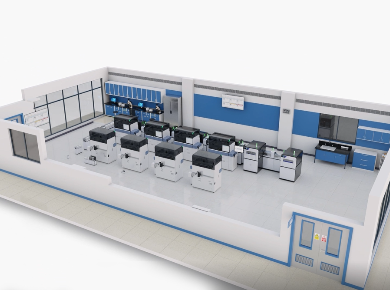 Upgrade to Track-Ready Instruments
Procleix Panther ART is track-ready. Connecting Procleix Panther ART to a track system has compound benefits, including optimizing staff hours, minimizing errors, and streamlining instrument and reagent processes. By reducing turnaround times and overall operating costs, a track system provides a rapid return on investment.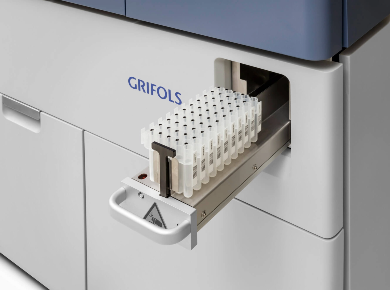 Streamline Operating Costs With Procleix Systems
High throughput means labs can handle equal or greater volume with fewer instruments (one Procleix Panther can process one million donations per year). When labs use fewer instruments, they use less energy, take up less space, and cost less to maintain. The Procleix Panther also generates limited waste since it uses only two types of consumables.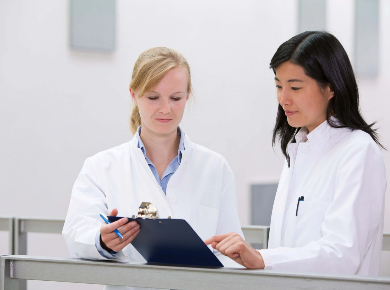 Increase Donations Per Shift and Optimize Staff Resources
Rapid turnaround times allow more donations to be processed per shift. Procleix systems require minimal operator intervention, which means a single operator can manage several instruments with extended walk-away time. This one operator can then allocate time to additional tasks to increase productivity. Procleix Panther ART is particularly well suited for laboratories interested in implementing a lean workflow.
Plasma Solutions Contact CTA
Contact Us to Get Started

Request your virtual meeting with a workflow expert to take advantage of our consulting services.
Plasma Solutions Related Topics Header
Learn More About Plasma Solutions
Plasma Testing Solution Disclaimer