Workflow Challenges in the Lab
An inefficient plasma screening workflow makes it more difficult to deliver a timely, quality plasma product and can increase overall costs. Here are a few common—and avoidable—plasma screening challenges labs face.
LE-Erytra Section Heading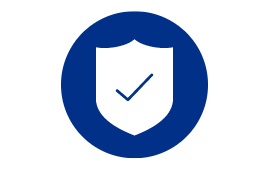 Plasma Safety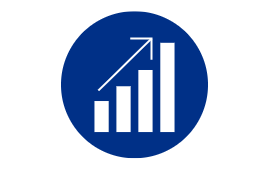 Lab Efficiency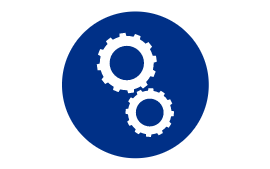 Cost Savings
LE-NAT Automation Section Heading
LE-NAT Automation Section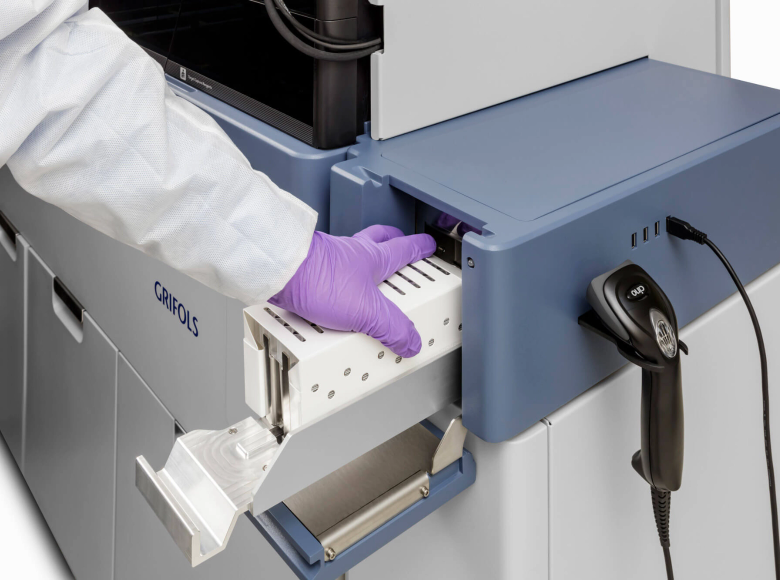 Procleix instruments require minimal operator intervention for maintenance and analytical operations.

The Procleix Panther's daily maintenance routines can be scheduled to occur during off hours, so it's ready to go when the first shift begins. The instrument requires no more than two interventions to load additional samples and consumables during an eight-hour shift.

Procleix Panther has the flexibility to manage reagents, consumables, and waste* at any time without interrupting operations. It can dispose of liquid waste products into the laboratory drain, further reducing hands-on operation.*

*Options included in Panther ART (Automation Ready Technology) upgrade.
LE-Remote Insights Section Heading
LE-Remote Insights Section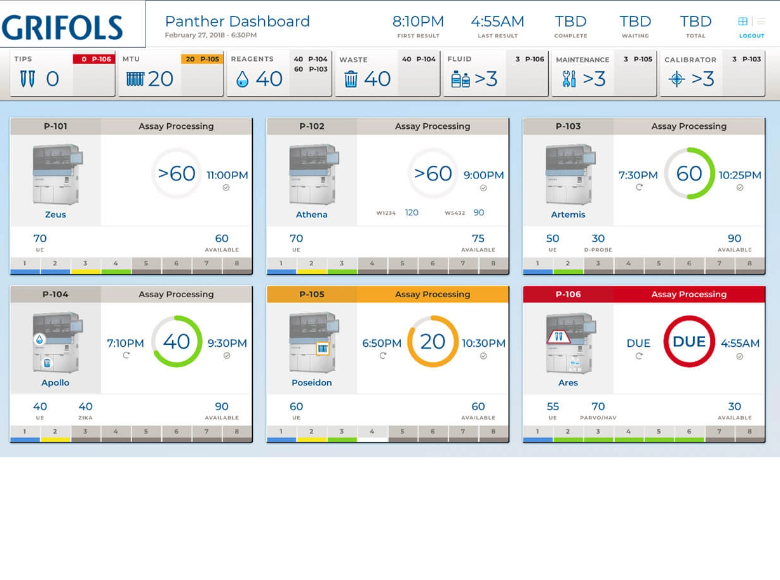 With Procleix, there is no need to be in the lab all the time to monitor equipment. The remote dashboard is intuitive and color-coded to clearly indicate to the operator which instruments need attention. Users can access the dashboard to view the status of all connected instruments using a fixed touch screen or a tablet at any time, from anywhere.

The Procleix NAT Manager middleware centralizes and integrates all NAT processes and controls the status of the samples. NAT Manager and the remote dashboard allow efficient organization of laboratory activities and optimal use of operator time without compromising process security.
Plasma Solutions Contact CTA
Contact Us to Get Started

Request your virtual meeting with a workflow expert to take advantage of our consulting services.
Plasma Solutions Related Topics Header
Learn More About Plasma Solutions
Plasma Testing Solution Disclaimer